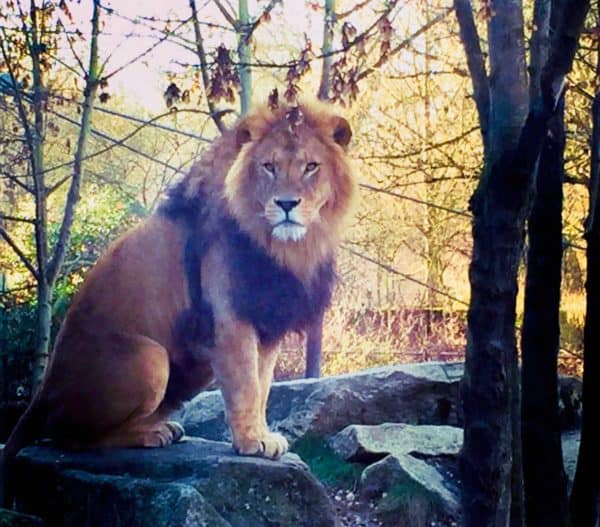 Wefunder has distributed a Tweet noting that it led the pack in regard to Regulation Crowdfunding (Reg CF) funding during 2022.
Reg CF is a securities exemption that allows an issuer (company) to raise up to $5 million in an online investment offering. Both accredited and non-accredited investors may participate in the private securities offering. An issuer using Reg CF must list the offering on either a Funding Portal or Broker-Dealer. Wefunder is one of the first Funding Portals offering capital-raising services.
According to the Tweet distributed by Jonny Price, Wefunder's VP of Business Development, Wefunder dominated the Reg CF sector, raising, in aggregate, $148.2 million during 2022.
Wefunder was followed by StartEngine at $109.4 million and then Republic at $72.6 million. There are dozens of other Funding Portals, as well as some broker-dealers, that cover the rest of the market, which is around 12% of the funds raised.
Recently, CI reported that StartEngine had led 2022 when considering two exemptions – Reg A+ and Reg CF. Under Reg A+, an issuer may raise up to $75 million (Tier II).
Most platforms also leverage Reg D 506c – an exemption available only to accredited investors, including Wefunder. At times the exemption is an option if the issuer tops the $5 million cap, and some investors can fall under Reg D – an exemption without a funding cap.
From 2012 to 2021, Wefunder enabled $576 million in securities crowdfunding. If you add the $148.2 million, Wefunder has now raised over $724 million.
---
Update: Wefunder has now distributed another Tweet that highlights the structure of the security offered. This is interesting as many platforms utilize SAFEs, an option like investment that is very founder friendly. On the other side, more sophisticated investors like VCs require preferred shares. See below.
Regulation Crowdfunding market share by investment structure.

H/T @KingsCrowdTech for the data. pic.twitter.com/q6cKOVKD7c

— Jonny Price (@JonnyCPrice) January 23, 2023
Sponsored