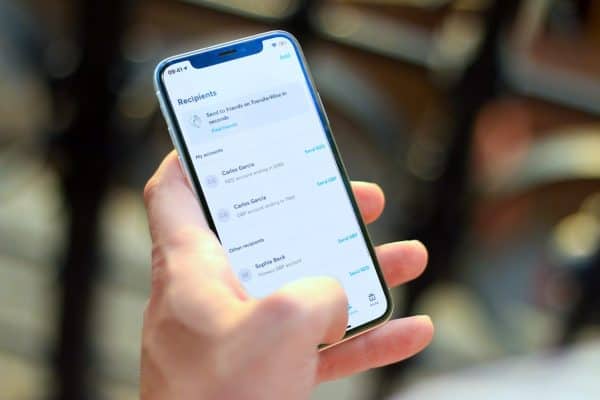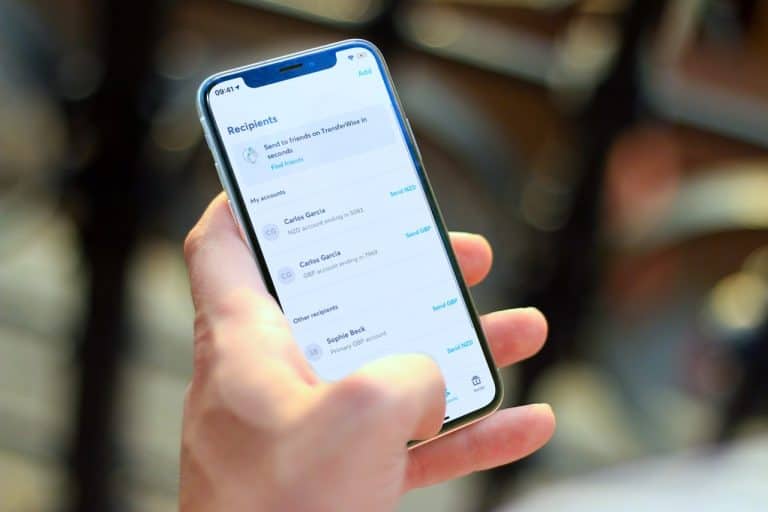 Wise (formerly dba as Transferwise) (LSE:WISE) has announced 15 new partners, in four different markets, to start 2023. In total, Wise now claims 60 partners globally. Wise shares that almost 10 million new customers gained access to Wise, via the Wise Platform, in 2022 alone.
The four new markets include: Israel with credit card company Max, Turkey through Wise's partnership with Birlesik Odeme and Fibabanka, the UAE with neobank Wio, and Hong Kong with virtual bank ZA Bank.
Wise is a money transfer and payments platform that aims to provide the least expensive option to move money for consumers and businesses. It is also an emerging neo-bank as it continues to add services – like investing services.
Wise partners may leverage the Fintech's tech stack to provide services.
Steve Naudé, Head of Wise Platform, explained that his company's expansion is a testament to the relevance of their offerings:
"We allow our partners to integrate a market-leading cross-border payments infrastructure into their platform quickly and at a relatively low cost. This allows them to better serve customers while maintaining a focus on their core business. With every partnership, we offer more customers and businesses access to fast, cheap, convenient, and transparent international payments. We look forward to working with more partners – both new and old – in 2023 as we move ever closer to our mission of money without borders for everyone."
Wise shared some additional accomplishments, including:
Singapore: Wise Platform partnered with Tiger Brokers and GoTrade to make global investing easier for everyone
The US: New partners AvidXchange, Ramp, Brex, and Firstbase are providing businesses with key tools to help them operate internationally.
The UK: Wise launched Wagestream, a financial well-being app for front-line workers, and Onfolk, an HR and payroll company, strengthening their impact on how people around the world are paid by their employers.
Existing partnerships saw upgrades, including: Introducing new business services with Monzo and Yapeal, a freelancer service with Multiplier, and a quicker, expanded service with Deel.
Wise Platform also launched International Receive, which makes it easier for banks to efficiently and reliably receive international payments through the Swift network.
Dan Drees, Chief Growth Officer of AvidXchange, said that partnering with Wise provides a best-in-class payment service:
"Together, we are dedicated to making our customers' payments process more efficient regardless of country lines."
Dan Westgarth, Chief Operating Officer at Deel, stated that Wise's new features expand capabilities for their customers:
"This is massively beneficial for our customers, who choose Deel to make hiring, onboarding, and executing payroll for overseas employees a breeze."
Sponsored