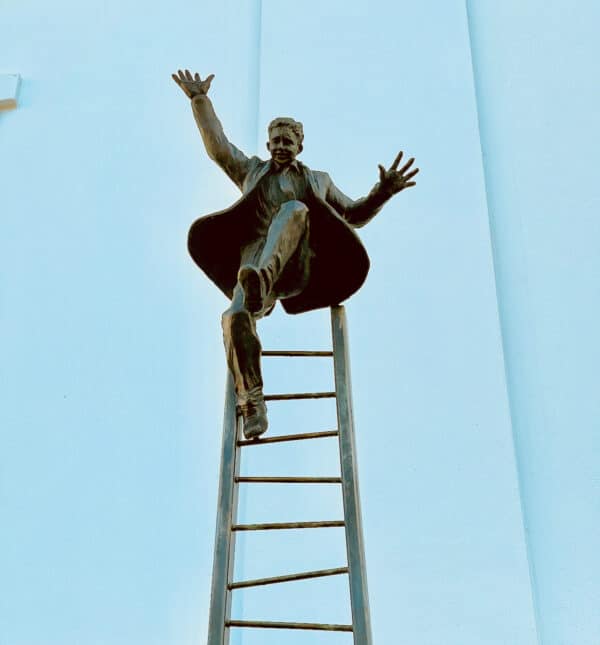 At -47.9%, crypto VC deal activity "continued to decline sharply in the fourth quarter of 2022," according to an update from Pitchbook.
Pitchbook noted in their latest report that the vertical's third consecutive QoQ "decline to $2.5 billon is the lowest amount of capital invested since Q4 2020." Deal count also "reached its lowest level since Q4 2020, at 345 deals, representing a QoQ decline of -39.6%."
While Pitchbook expects investments "to continue to decline in 2023, as discussed in their 2023 Industry and Technology Outlook, there were a few bright spots in Q4 2022."
As noted in the report from Pitchbook:
"Blockchain platforms, including Layer-1 and Layer-2 networks, continue to attract investors. Modular L1 Celestia raised a $52.3 million Series B, and Matter Labs—developer of L2 protocol zkSync—raised a $200.0 million Series C during the quarter. Blockchain games also received significant investments, including sizable early-stage rounds from Fenix Games, at $150.0 million; Future Star, at $140.0 million; and M.a.n.c, at $50.0 million.
The report added:
"Despite the deteriorating investments into crypto throughout 2022, the year in aggregate set records in both invested capital, at $26.2 billion, and number of deals, at 2,541. The previous record was set in 2021, at $25.1 billion across 2,490 deals. Q1 2022, an outlier quarter, buoyed much of this investment, as $11.4 billion was invested across 917 deals."
As mentioned in the update from Pitchbook, deal sizes "across all stages were up in 2022, with seed rounds seeing the highest accretion, at 53.8%, with a $3.0 million median invested per deal."

The report further revealed that early stage was "up 50.0% to $6.0 million, and late-stage VC was up 22.2% to $15.0 million."

In another recent update from Pitchbook, it was revealed that in 2022, global M&A activity "remained resilient despite harsh macroeconomic headwinds that persisted throughout the year."

Compared with 2021, M&A value "declined 13.7% to $4.7 trillion but was strong relative to historic levels and marked its second-best year." Pitchbook noted that Global M&A "broke a new record in 2021 as deal activity rebounded from the COVID-19-induced slowdown and thrived in an environment of more bullish confidence levels, surging fundamentals, and high multiples."

While M&A activity appeared poised to continue its frenzy, several macroeconomic developments at the onset of 2022 "threw markets off course."

Sponsored