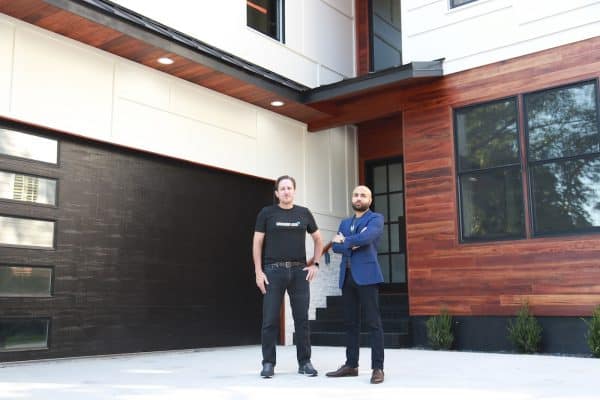 Groundfloor, a real estate investment platform, has topped $1 billion in total investment, according to a note from the firm.
Groundfloor was launched in 2013 by co-founders Brian Dally and Nick Bhargava. The platform leverages Reg A+ (Tier 1), as well as the Invest Georgia Exemption, to enable retail investors to participate in real estate-backed securities offerings. Groundfloor reports that since inception, it has "delivered consistent 10% annualized returns for its investors." Groundfloor is a debt-based platform that tends to be lower risk than equity investments in real estate. The marketplace allows borrowers to access credit to finance real estate projects. Individual investors can participate for as little as ten dollars.
Dally says they started Groundfloor as they believed capital markets were in store for big disruption.
"We focused on real estate debt since being in first lien position is lucrative, but more secure and less volatile than owning equity in the same property. The mass market retail investor has never had such access to this part of the residential real estate capital stack."
Bhargava adds that they created a product (Reg A+) that is qualified by the SEC with a low barrier to entry.
Other data points shared by the real estate platform include:
More than 200,000 registered users for its platform
Consistent 10% returns with short-term yields in 9-18 months
Nearly $300 million in Assets Under Management (AUM)
Issuing more than 4,100 loans to more than 2,000 independent developers and operators of fix-and-flip, new construction or buy-and-rent properties
Raising $41 million in capital, including several rounds of public investment, with 30.2% of Groundfloor being customer owned
Over the years, Groundfloor has added new products, including its "Stairs" saving product that currently generates a 4% annual return,

Sponsored