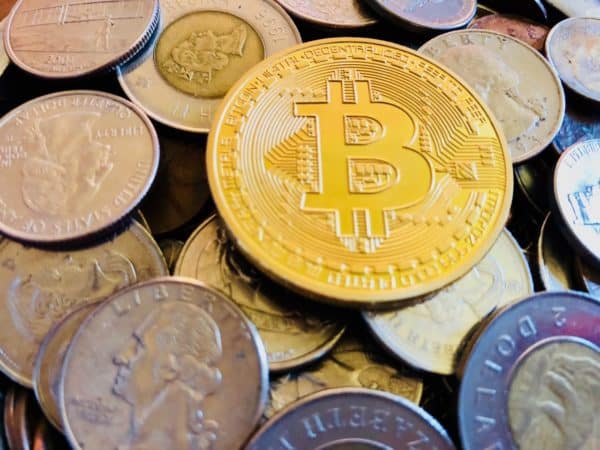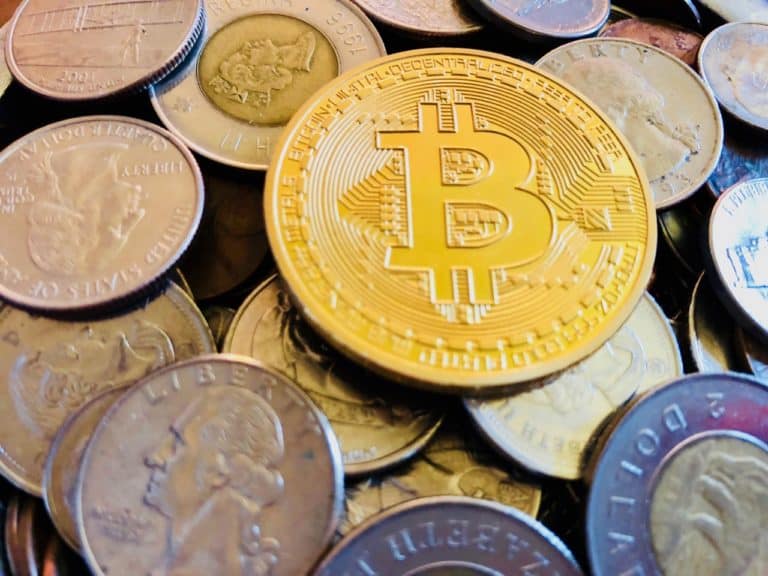 In recent weeks, the Securities and Exchange Commission (SEC) has stepped up its enforcement activities in regard to the digital asset ecosystem. In the past, SEC Chairman Gary Gensler has asserted that all digital assets are securities, with the exception of Bitcoin. At one point, Ethereum may have been included on this brief list as well, but the transition from Proof of Work to Proof of Stake has put ETH at risk too.
In a recent interview, Gensler said that "everything other than Bitcoin you can find a website, you can find a group of entrepreneurs, they might set up their legal entities in a tax haven offshore, they might have a foundation, they might lawyer it up to try to arbitrage and make it hard jurisdictionally or so forth," adding that "they might drop their tokens overseas at first and contend or pretend that it's going to take six months before they come back to the U.S. But at the core these tokens are securities because there's a group in the middle and the public is anticipating profits based on that group."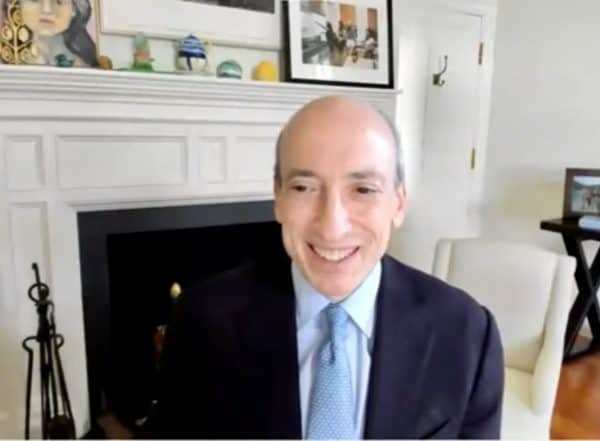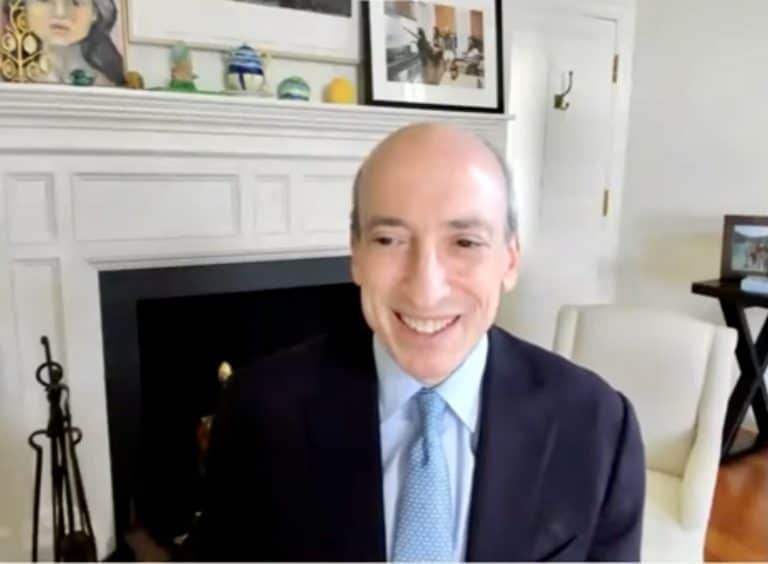 Of course, for US-based crypto exchanges, this is a problem as platforms like publicly traded Coinbase (NASDAQ:COIN) have been operating under the assumption that many different crypto assets and offerings are NOT securities. Gensler has also stated that stablecoins should be regulated like a security too – similar to a money market fund – putting this sector of crypto on notice as well.
SEC's more aggressive posture regarding crypto innovation has been aided by the collapse of FTX. Once a DC darling, aided by its political largesse – contributing tens of millions of dollars to all types of politicians (but mostly Democrats), the collapse of the crypto exchange and the profound allegations of fraud has damaged the entire industry. While some policymakers want to be viewed as supporting innovation in financial services, FTX and its founder Sam Bankman-Fried became the perfect storm of destruction for crypto and the poster child for crypto fraud. So will the industry be able to recover any of its lost luster?
Marcus Sotiriou, Analyst at GlobalBlock (TSXV:BLOK), notes that if all cryptocurrencies are securities, this could mean there are thousands of enforcement actions in the queue, but during the SEC's fiscal year of 2022, the Commission filed 760 enforcement actions in total. Even with the SEC's vast resources, it is hard to imagine the Commission pursuing all of these alleged scofflaws.
"If we look at the total number of tokens that Gensler seems to think need to be registered with the SEC within the digital asset trading market, it becomes larger than the entirety of all SEC-registered public companies, which is over 9,000," said Sotiriou. "I think we need to ask what is the SEC's capacity to prosecute digital asset trading companies. If they were able to prosecute less than 500 companies, they will probably be losing ground relative to new tokens being created. Then, you have to prioritise prosecuting certain companies over others – how can do you determine this? Ultimately, Gensler's opinion is not the law, and every case the SEC brings up has to be proven in court. The longer this uncertainty is in limbo though, the worse it is for the whole industry."
Gensler has been telling crypto issuers and platforms to come in and register with the SEC but most people view this as little more than a trap. In fact, Coinbase CEO and founder Brian Armstrong has called this claim fake. Reg A+, once an exemption touted as a solution for digital asset issuers, have not had a single digital asset offering qualified by the SEC since Gensler's tenure began.

In the end, Congress must act to provide regulatory clarity. It is the only solution. Otherwise, the SEC will continue to pick off the top transgressions, leaving industry participants to wonder if they will be next while taking mitigating action like leaving the US for a more amenable jurisdiction.

Sponsored