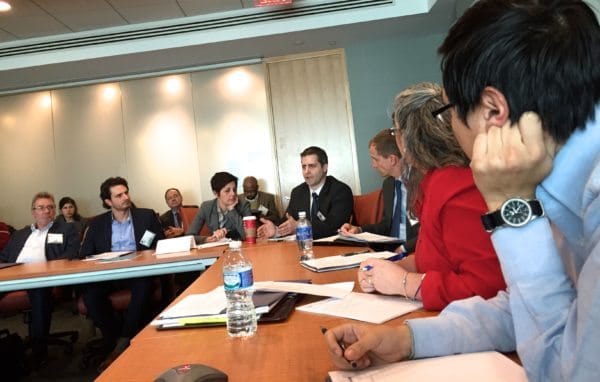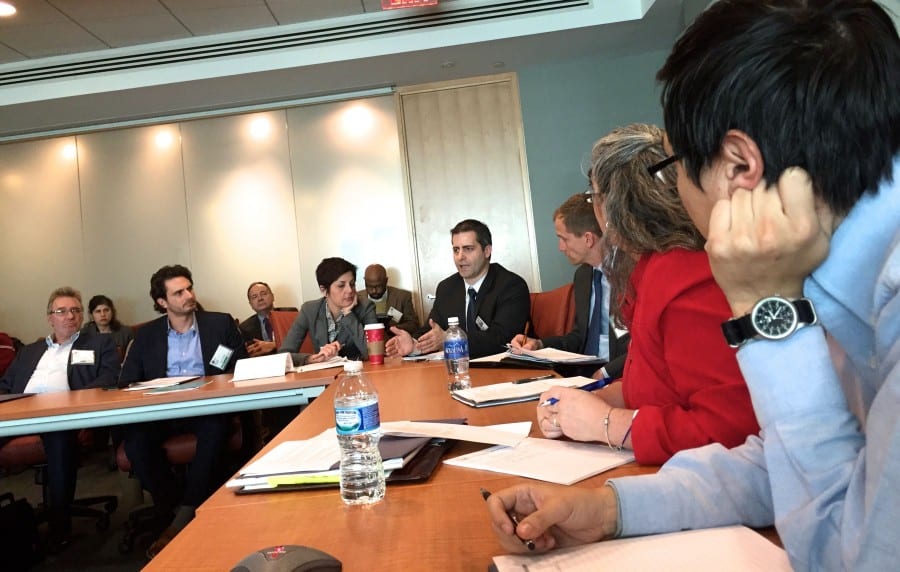 The Securities and Exchange Commission (SEC) will hold the 42nd Annual Small Business Forum as a virtual event. The event is hosted by the Office of the Advocate for Small Business Capital Formation.
During the tenure of Jay Clayton, the Forum was held at various locations across the US until 2020 when he scheduled a virtual event.
Prior to that, the Forum was held at the SEC's offices  on F Street in Washington, DC.
This year's event will replicate 2022's forum and break up the event into four different virtual meetings.
These four 90-minute sessions will each focus on a different topic, typically issues facing small businesses today. Participants may actively engage with speakers and SEC officials.
While the effort is worthwhile, few of any recommendations that have emerged from the Forum have become actual policy.
Last year's (2022) report is avilable here.
Some of the recommendations from 2022 include:
Allow investment companies to conduct Reg CF offerings
Expand the definition of an Accredited Investor
Finalize Finders rules – IE guidance on how individual can assist private firms find investors.
Allow intrastate and regional funds for community investment opportunities
Consider how ESG proposal will impact smaller firms and discourage them from becoming public companies
there are other items, many ignored.
The SEC's Small Business Capital Formation Advisory Committee (SBCFAC) expressed its frustration with SEC leadership in a recent letter addressed to the Commission.
The current administration has been described by some insiders as the Anti-Capital formation Commission as it seeks to enact regulations that undermines access to capital, as well as access to investment opportunity.
The Agenda is available below.
Monday, April 24 at 1pm – Exploring the Early-Stage Landscape: Trends and Strategies in Capital Raising
Tuesday, April 25 at 1pm – Building Entrepreneurial Ecosystems: Laying the Groundwork to Support Small Businesses and Their Investors
Wednesday, April 26 at 1pm – Investing in Small Business: Successes and Challenges Facing Smaller Funds
Thursday, April 27 at 1pm – Accessing the Public Markets: Becoming and Staying a Public Reporting Company
More information is available here.

Sponsored