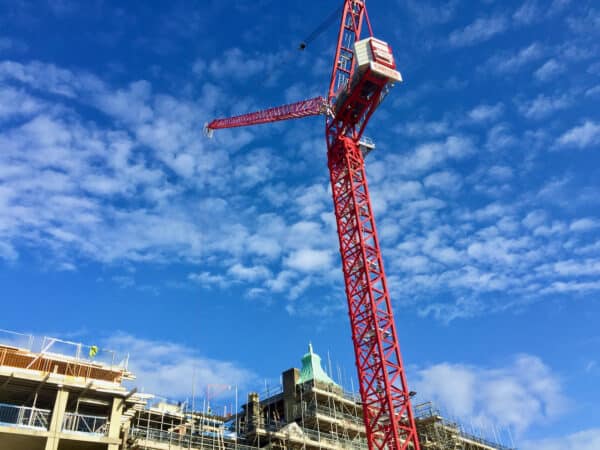 CrowdProperty, a real estate investment platform, reports that it has topped 3000 homes financed. According to the funding platform, it has provided financing for 3010 houses worth £680,000,000, originating over £375,000,000 of financing facilities and lending more than £299,000,000 to date.
CrowdProperty is authorized and regulated by the Financial Conduct Authority. Each loan is secured by a legal charge against the property. CrowdProperty notes that it is a profitable Fintech operating in the property sector. CrowdProperty says that overall 700 projects have been completed to date, with around 10 times that number being reviewed.
Mike Bristow, CEO at CrowdProperty, said that with 43% of their lending to developers who have borrowed more than once, they can be certain their proposition meets the needs of the market and are keen to work with more developers.
"We continue to innovate our product offering to meet the changing needs of our clients and intermediary partners, whilst also delivering strong returns to investors."
CrowdProperty aims to provide access to capital to qualified development professionals. The company claims that funded projects are ready to proceed, with exit plans in liquid markets.

CrowdProperty adds that it has continued to perform even during a difficult economic environment sharing that it was one of the few development lenders active throughout the COVID-19 health crisis.

Currently, CrowdProperty reports up to an 8.5% annual return for investors. Borrowers can expect to receive a response to their request within 24 hours of filing a development project.

CrowdProperty publishes a stat page that indicates since its launch 32 projects have defaulted with zero actual loss to investors.

CrowdProperty is currently raising capital on Seedrs.

Sponsored