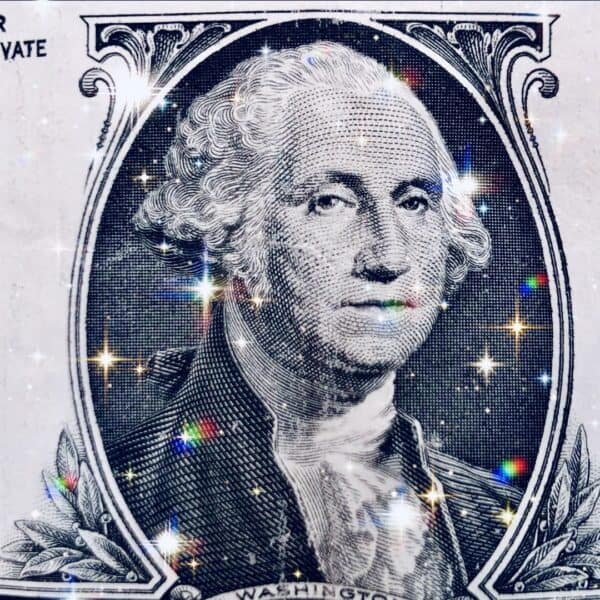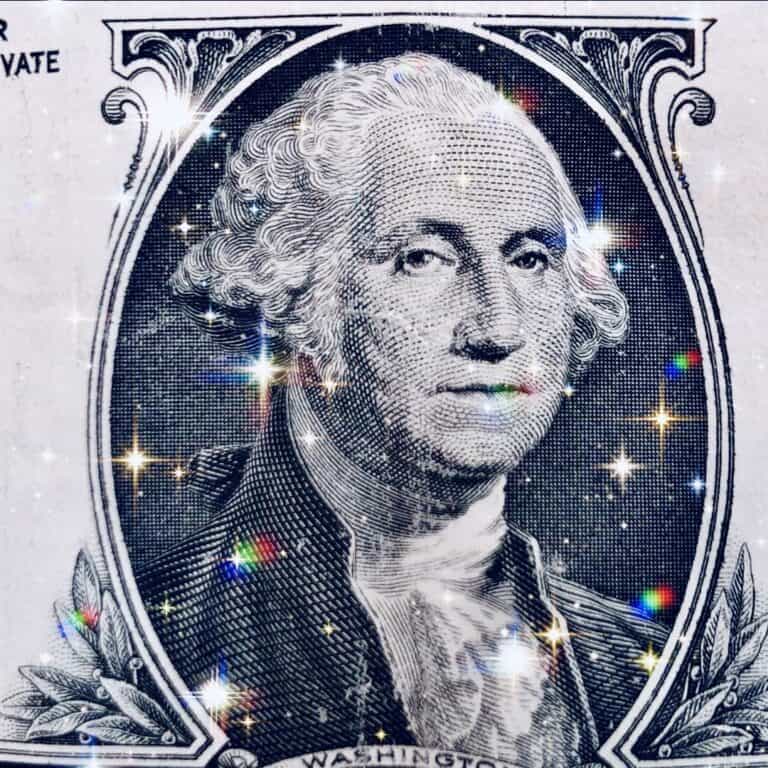 On Wednesday, April 19, 2023, the House Subcommittee on Digital Assets, Fintech, and Inclusion, will hold a hearing on stablecoins. The hearing is being joined by draft legislation that may end up providing a viable path to regulate this new form of payments and transfers.
The hearing will include the participation of key aspects of the ecosystem, including Circle – the 2nd largest stablecoin issuer for a digital dollar (USDC), as well as a key state regulator, the New York State Department of Financial Services (NYDFS) – who was the first state to create a path for digital asset platforms to deal in crypto.  The draft legislation has been circulating for some time and will have incorporated the feedback of various stakeholders.
Referencing the Presidents Working Group (PWG) that is researching the digital asset ecosystem – which previously published a report on stablecoins, the Hearing memo states:
"… stablecoins are primarily used in the United States to facilitate trading, lending, or borrowing of other digital assets, predominantly on or through digital asset trading platforms." Because stablecoins serve as an on- and off-ramp and provide protection for individuals during market volatility, they allow individuals to enter and exit the digital asset market without the need to convert their assets back to a fiat currency. If issued under a clear regulatory framework, stablecoins could help provide more efficient retail payments. Stablecoins could be a source of healthy competition in the payments sector and help reach a wider range of consumers. Moreover, stablecoins have the potential to improve the sending and receiving of remittances."
The PWG has also recommended that Congress craft legislation and that stablecoins are only issued by insured depository institutions.
Stablecoins have gotten a bit of a bad rap due to their affiliation with crypto trading platforms and altcoins. Yet, stablecoins may be better defined as an updated form of payments and transfers. Whereas digital wallets with credit cards/debit cards and digital cash are common today – these services can be slow and costly. By utilizing a stablecoin, transfers and payments may become nearly instant at a lower cost for merchants. Stablecoins may also be a better option than government-controlled central bank digital currencies, which could morph into a form of government control and monitoring – as the Chinese will be doing with their digital yuan or e-RMB.
Today, the regulatory environment is opaque. The Securities and Exchange Commission (SEC) would like to regulate them as a security = similar to a money market fund. Some believe the Commodities Futures Trading Commission (CFTC) is better positioned to provide oversight – similar to Bitcoin. Others believe there may be an alternative path – perhaps a federal charter to manage payments. Whatever path Congress takes, it needs to be rigorously regulated to ensure consumer confidence and allow the technology to evolve in the right direction – if it is going to be successful. The House legislation is heading in the last option.
The memo states:
"Beginning in the spring of 2022, Democratic and Republican Committee staff began work on legislation to create a federal framework for issuing stablecoins. The framework would ensure that issuers had a pathway to legally issue stablecoins and that Federal financial regulators had [the] authority to address key concerns, including risks to stablecoin users, risks of stablecoin runs, and systemic risks. Staff from Treasury, the Federal Reserve, and the OCC provided technical assistance throughout this process. In September 2022, the Committee shared [the] text of a draft bill that attempted to address these concerns. In addition, the draft text sought to recognize the role of state regulators. The Committee sought and received significant feedback from many stakeholders."
As the language of the legislation stands today, a payment stablecoin issuer must be approved by a federal payment stablecoin regulator or a registered state-qualified payment issuer. Banks or insured depository institutions may be approved to issue stablecoins. Nonbanks can be licensed as well. Stablecoins must be backed one-to-one by reserves, including T-Bills with a maturity of 90 days or less, Repo agreements with a maturity of 7 days or less, cash and central bank deposits. Nonbank stablecoin issuers are expected to adhere to rigorous compliance equal to an insured depository institution.
The passing of stablecoin legislation will be the first step in providing federal rules to manage digital assets. Legislation on digital securities that can benefit from smart contracts and distributed ledger technology is still in the queue. There is, of course, the concept of a digital asset that provides utility or incorporates multiple characteristics of various assets. This is a heavy policy lift.
The hearing on stablecoins will take place at 10AM this Wednesday and will be a widely observed gathering. The witness list includes the following:
Adrienne A. Harris, Superintendent, New York State Department of Financial Services
Dante Disparte, Chief Strategy Officer and Head of Global Policy, Circle
Austin Campbell, Adjunct Assistant Professor of Business, Columbia Business School
Jake Chervinsky, Chief Policy Officer, the Blockchain Association
The hearing will be live-streamed on the House Financial Services Committee website.
---
---
Sponsored