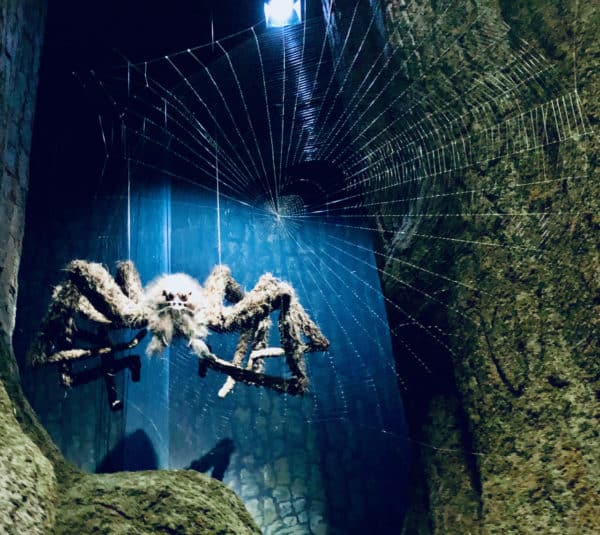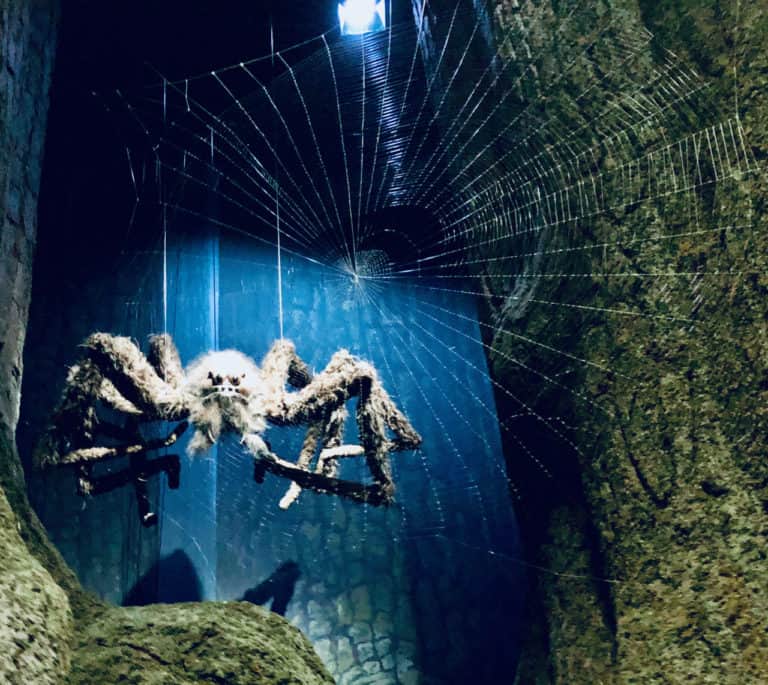 The North American Securities Administrators Association (NASAA) has posted its annual list of top threats for retail investors. In the past, innovations like securities crowdfunding joined the group. The 2023 list leads with digital assets at the top of the list as regulators point to digital asset fraud (62%) as the most worrisome threat to the investing public.
NASAA represents state and provincial (Canada) regulators as well as Mexican officials. NASAA developed the list by polling securities regulators in the United States and Canada.
Second on the list are "pig butchering" scams (46%) or "Sha Zhu Pan" in Chinese. While these traps may involve crypto, they can also incorporate more traditional frauds. Pig butchering is a confidence ploy where a bad actor gains the trust of an individual, which ends up in transferring funds (or crypto).
Regulators said social media and internet schemes (41%) are the third greatest threat to retail investors.
NASAA states that over 70% of responses indicated their agency was investigating or recently brought enforcement actions against malicious actors playing on fears of economic uncertainty.
Andrew Hartnett, NASAA President and Deputy Commissioner of the Iowa Insurance Division, said fraudsters continue to focus on public interest in digital assets or crypto. At the same time, bogus pitches frequently have nothing to do with blockchain tech but instead, focus on FOMO or fear of missing out or get-rich-quick schemes.
"In many cases, they are downplaying the need for due diligence and are pressuring investors to quickly part with their money."
Affinity fraud which takes some time to set a trap, has been around forever. What has changed is the technology utilized, as the internet has provided new tools while removing geographic barriers. Regarding Pig Butchering, NASAA states that once a relationship is established, bank accounts are emptied and the fraudster vanishes. The name comes from fattening a pig before the slaughter.
"Pig-butchering schemes are effective because bad actors have become adept at using fear and anxiety as tools for disarming investors," said NASAA Enforcement Section Committee co-Chair Brett Olin. "Skepticism and caution are the best defenses to pig-butchering schemes. Investors should take the time to independently investigate promoters and products before sending their funds."
NASAA Enforcement Section Committee co-Chair Amanda Senn touted the need for state regulators to guard against financial criminals as typically a provider or securities offering must demonstrate their qualifications and satisfy background checks.
"Investors should always research the registration status of parties before purchasing investments promoted over the internet or in social media."
If it sounds too good to be true, it probably is, says Hartnett.

Sponsored