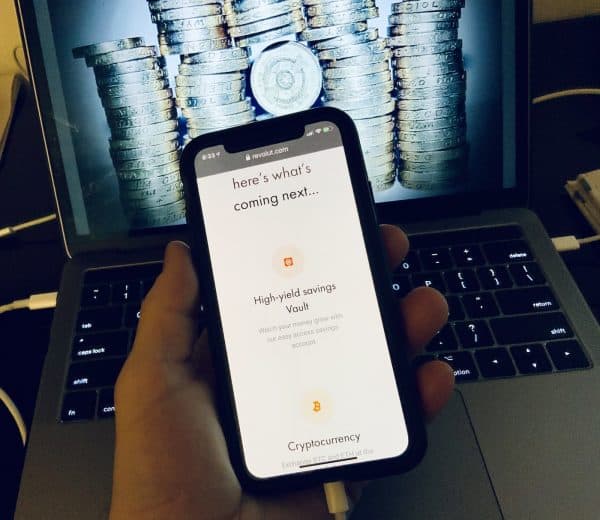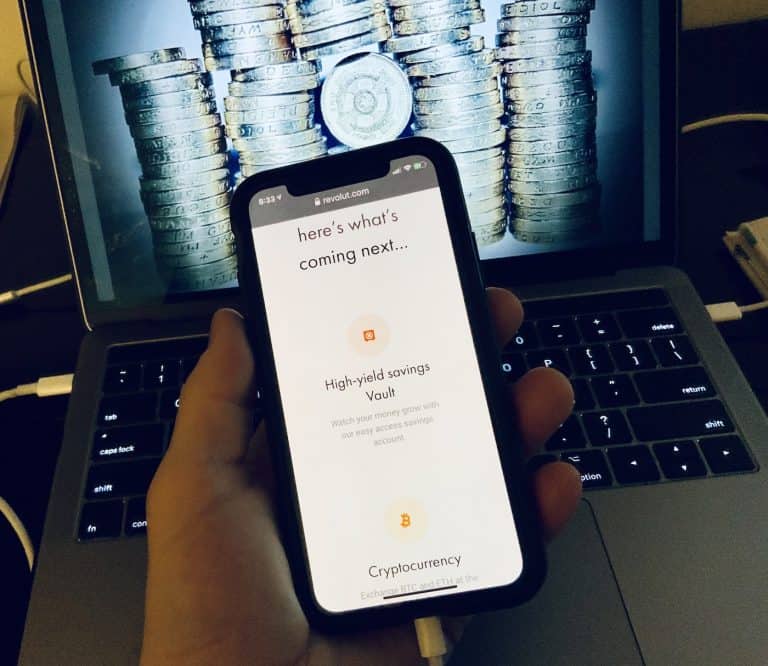 Revolut, the global financial super app, has reportedly surpassed 30 million retail customers worldwide, and is now "processing over 400 million transactions a month." While these figures are significant, Revolut has been unable to secure a banking license in the UK (where its headquarters are based), due partly to its ownership/global management structure (according to multiple reports).
Launched in the UK in 2015, Revolut says it "offers money transfer and exchange. Today the company is averaging almost one million new customers per month."
Over 30 million of its retail customers "around the world have access to many of Revolut's innovative products including peer-to-peer payments, Saving Vaults, <18 accounts, and Stays for holiday booking. T&C's apply."
Nik Storonsky, Co-founder & Chief Executive Officer at Revolut, commented:
"Revolut is growing at almost one million customers per month. This is a fantastic achievement for the company and reaching 30 million customers is another important milestone we are immensely proud of as we continue to grow and scale at pace."
As covered, Revolut is "building the world's first global financial superapp to help people get more from their money."
In 2015, Revolut launched in the UK "offering money transfer and exchange."
Today, more than 30 million customers around the world "use dozens of Revolut's innovative products to make more than 400 million transactions a month."
Across their personal and business accounts, Revolut helps customers "improve their financial health, give them more control and connect people seamlessly across the world."
As reported last month, Fintech firm Revolut has introduced multi-currency business accounts in Australia and signaled its intention to acquire a banking license in the country.
The new business account allows companies to exchange as much as A$75,000 per month, with head of Revolut Business James Gibson revealing to the The Australian that Australian SMEs have been "largely under-served when it comes to FX and anything international".
Matt Baxby, CEO at Revolut, remarked:
"What we hear a lot from them is that they really want a solution that allows them to do business overseas. And we have a lot of European customers who have Australian subsidiaries and vice versa, so we think we're going to get quite a lot of traction with that."
Baxby added:
"A bank licence is still very much part of our plans. To be held to that regulatory standard would give our consumers confidence for the long haul, and would enable products that are in demand from our customers. We're working our way through that, and it's a key part of our plans overall."