China Minsheng Financial Holding Corporation Limited (CMFH) Plans to Acquire a Fintech Company.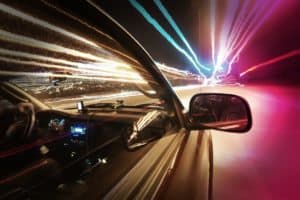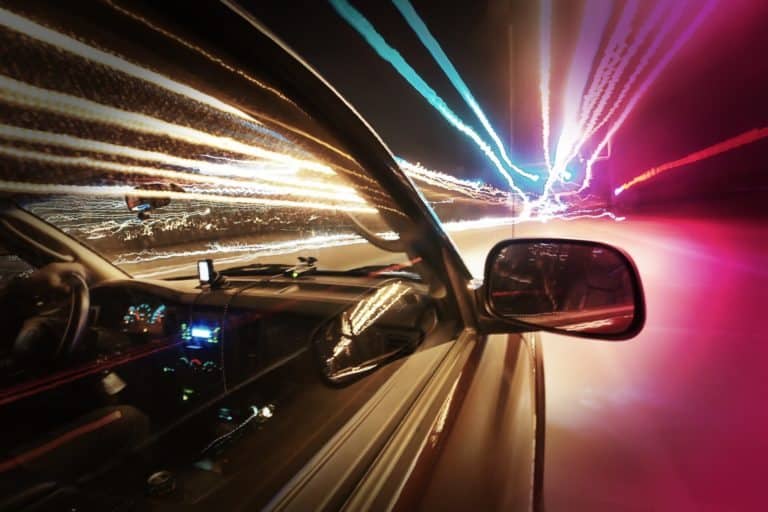 On the 30th November, China Minsheng Financial Holding Corporation Limited (CMFH) announced its intent to acquire a Fintech company. CMFH believes that such an acquisition will improve its capacity in Fintech development, help set up a comprehensive online financial service platform, enhance its future profitability and generate more value for shareholders. According to one industrial index, the share price of CMFH saw a surge of 17.28% as the press released was announced, ending the day at 0.95HKD. (Source: WDZJ)
WDZJ publishes "2016 China Online Lending Monthly Report (Nov.)".
At the end of November, industrial lending consultancy agency WDZJ jointly published the "2016 China Online Lending Monthly Report (Nov.)" with yingcanzixun.com. The report outlined this month's Chinese online lending market development in 8 points:
Historical volume broke ¥3 trillion and monthly volume reached ¥200 billion for the first time. Shanghai, Guangdong and Beijing remained the top three markets;

Loan balance reached ¥800 billion. Investments are increasingly flowing to established platforms, for they usually present longer term of loan and make more contribution to the increase of loan balance;

Total number of platform in operation added up to 2454, with only 8 new ones;

98 platforms closed down or entered business suspension;

Both investor and borrower volume saw a substantial increase. According to the report, current number of Chinese investors and borrowers are 3.9677 million and 1.925 million;

Overall yield rate reduced to 9.61%, falling by 2.64 % year-on-year;

Term of loan saw an average expansion to 8.25 months. Experts believed that longer term of loan would better facilitate micro-and-small enterprises development and make more contributions to real economy;

There were 3 financings with the market with a total volume of ¥1.648 billion
(Source: WDZJ)
Joint Clearing Platform for Non-Bank Payment Institutions is said to be Established.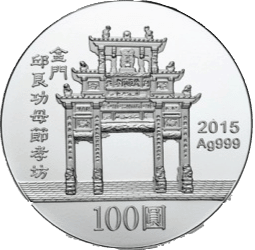 It is said that China will launch a joint clearing platform for non-bank payment institutions similar to China UnionPay.
A rectification plan specifically set for non-bank payment institutions was released in April and made specific emphasis on promoting the set-up of a joint clearing platform for non-bank payment institutions.
In the future, users may use third-party payment just like how they use the bank services. For example, users of AliPay could make funds transfer directly to his/her own WeChat account, which is impossible at present. As the technical barriers and fees are gradually reduced, this is surely a good news for most small-and-medium payment enterprises. (Source: Weiyangx)
Big-Data based Credit Investigation Service Provider yscredit.com Receives ¥10 million A+ Round Funding
Big-data credit investigation service provider yscredit.com has recently received a ¥10 million A+ round funding from TRS. Prior to this funding round, yscredit.com had raised a ¥1 million angel investment from Yangtze Delta Region Institute of Tsinghua University, and a ¥30 million A round funding led by Sinowisdom.
According to yscredit.com, this round of investment will be mainly used for product innovation, including contextual application development and accuracy & proficiency enhancement of present product.
Yscredit.com was launched in April 2015. Using a big-data model, it provides credit investigation service for banks, security companies, investment companies, law firms and other commercial institutions, which covers areas of financial credit, risk control, due diligence and business cooperation.
Yscredit.com now has three products: yscredit credit investigation, yscredit data service and yscredit industrial report. (Source: Lieyunwang)
China Intends to License Robo Advisor Market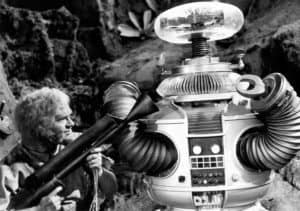 The robust robo-advisor market in China is becoming a bit disordered and related Chinese authorities are intending to rectify the situation by issueing licenses for qualified industrial participants.
At present, tech and internet-related startups are swarming into this emerging field. They may offer the consumer advice on asset and fund allocation, yet fail to offer them services like one-click purchasing or automatic adjustments, which seriously impacts the user's experience.
The fundamental issue is about licenses. Robo-advisor providers need a "Public Offering Fund Sale License" if they offer user services like one-click purchasing or a "Security & Futures Investment Consultancy License" if they offer paid consultancy services.
Among the Robo-advisor companies in China, most of them are not equipped with any licenses mentioned above. Compared with Fintech startups, large & medium fund companies or asset management institutions are more likely to be granted with a license.
Indeed, the granting of a license will help rectify the Robo-advisor market order, yet it may also raise the entry barrier for Fintech startups. Is it possible that Robo-advisors will one day become a subordinated part of the market managed by traditional financial institutions and Fintech companies could only be a dependency? (Source: 36Kr)
---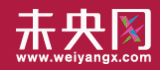 WeiyangX is the most influential website focusing on fintech in China. The site covers the latest news, industry data analysis, business practices, and in-depth fintech cases in fintech. WeiyangX is incubated by Fintech Lab. Founded by Tsinghua University's People's Bank of China (PBC) School of Finance in 2012, the Fintech Lab is the first and leading research entity dedicated to leading best practices, promoting interdisciplinary innovation, and encouraging entrepreneurship in the field of fintech through scientific research and innovative project incubation.

Sponsored Links by DQ Promote