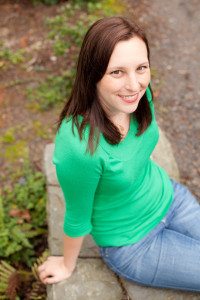 As laws and perceptions regarding marijuana usage start to change, new business ventures soon follow.  Legalization is slowing growing in the United States and crowdfunding will, inevitably, be a part of it.
Enter WECANNA, a new web site that is focusing on the industry of Hemp and Cannabis to educate, inspire and accelerate the cannabis industry.  Founded by Claire Grusin Kaufmann,  who holds an MBA from Pepperdine University, her most recent efforts have focused on marketing and branding.  Now she is looking to expand the cannabis industry in the United States using these skills.
WECANNA has the support of the ArcView Group which is looking to aid in the next generation of cannabis related businesses via their angel network.    In fact two executives of ArcView are participating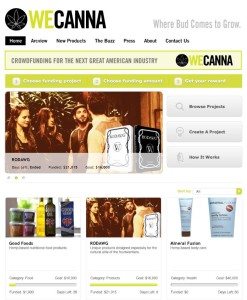 in the WECANNA site; Troy Dayton,CEO of Arcview, and Steve DeAngelo, President of the group.
What is WECANNA?
WECANNA is a platform that is accelerating the next great American industry – cannabis.  Through crowdfunding and industry news, WECANNA educates, inspires and accelerates the new, legal hemp and cannabis industry.
WECANNA initially will be a rewards based crowdfunding platform but they intend on eventually offering equity crowdfunding once the SEC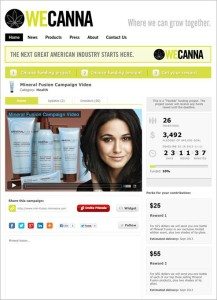 sorts out their role regarding the JOBS Act and finally allow equity crowdfunding in the United States.

With crowdfunding WECANNA desires to accelerate research and development and expand the market and products for the cannabis and hemp industry.

As the say on their web site, "We are not your mother's cannabis industry anymore".

Sponsored Links by DQ Promote