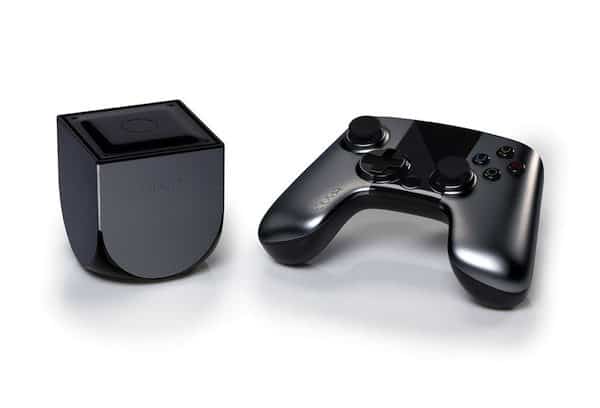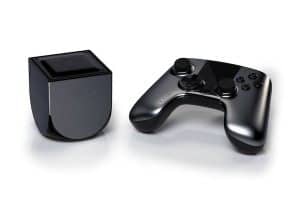 Ouya raised over $8 million on Kickstarter last year followed by a $15 million round led by Kleiner Perkins, becoming a darling of the gaming media as an example of crowdfunding's power to democratize a gaming industry long dominated by large publishers and manufacturers.
Now that the Ouya has started to ship it has been met with some rough reviews, prompting some to suggest that crowdfunding backers are "buying the beta" when they back technology products.
Jared Newman at TIME argues that this isn't necessarily a bad thing…
…being a beta tester is par for the course with Kickstarter projects. You might even argue that it's part of the journey. If you were enthusiastic enough about the concept to hand our your money sight unseen, you should be willing to give feedback and try to make the product better. Kickstarter even offers backer-only forums for this very purpose.
The reality is that 75% of Kickstarter campaigns are late to ship, and that lateness isn't unique to the Kickstarter platform. It plays out all across the rewards-based crowdfunding space. In the fast-moving world of tech late can often mean the product is dated by the time it hits backers' doorsteps. The pressure of delivery can also encourage products to be pushed out the door and shipped to backers in a state that is unfit for retail.
Ouya seems to have some software-related deficiencies that the manufacturer is working on ahead of the console's introduction into retail, currently slated for the end of next month. Joystiq also reported that Ouya has widened the button holes on the controller to prevent sticking, a defect that was seen on the first set of controllers that went out to backers. If backers want their controllers replaced they have to reach out to Ouya and go through their customer service channels.

As for the hardware itself, at the time of writing Futuremark benchmark tests place the Ouya gaming console as the 105th best performing device when compared to other Android-powered devices, most of which are smartphones. That is a significant drop in just the last few weeks. It is to be expected as it seems we're presented with the new "Great Smartphone" every week or two, but the ranking provides one example of a larger, overarching challenge. Tech moves quickly these days, often times quicker than the supply chain.

In short, backers of tech products launched via rewards-based campaigns should know that they're often signing up to be beta testers, and they should pay close attention to the product they're preordering and the space it is in. Ouya's strength lies in its uniqueness in the market, but other tech products being crowdfunded now can't boast that credential. Consider alternatives before beta testing a riff on other existing products, especially when those alternatives are retail-tested.

Sponsored Links by DQ Promote