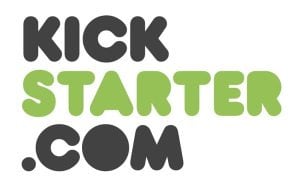 You have a standout idea for a new product but need to raise money for it. So, you wonder whether you should consider a campaign on the popular crowdfunding site Kickstarter. After all, Kickstarter's results have been impressive. Since it was launched in 2009, about four million people have pledged nearly $600 million to help fund more than 40,000 projects.
But how do you create a compelling campaign that could reel in enough seed money to get your idea off the ground? While there's no surefire formula, you can take steps to increase the likelihood that your project will get funded. Start by asking these 10 essential questions:
1. How should I explain my idea on my Kickstarter project page?
Read More at Entrepreneur