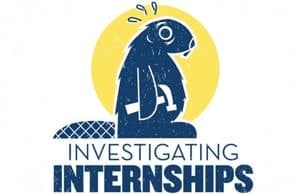 At US investigative non-profit ProPublica, the public is able to be very much involved.
In editorial, for example, the community is encouraged to feed into investigation research, supported by the launch of an online page centred on opportunities to 'Get Involved'.
And when it comes to funding, the organisation receives many donations from the public, with philanthropy considered ProPublica's "principal source of income for the foreseeable future", according to its About Us page.
In 2012, ProPublica received more than 2,000 individual donations, to help fuel its investigative work. So when it comes to crowdfunding platforms such as Kickstarter, the organisation has been considering how best to utilise this approach for some time. In fact, this is something ProPublica has "been wrestling" with, community editor Blair Hickman told Journalism.co.uk.
The issue was twofold: firstly, an organisation turning to Kickstarter needs "a definite product" which will be produced as a result of the backing.
Read More at Journalism UK