Startup accelerator Innovation Warehouse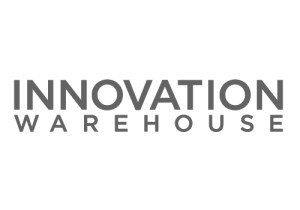 and UK based equity crowdfunding company Crowdcube have announced a formal partnership in their shared mission of growing and building innovative companies.
Luke Lang, co-founder of Crowdcube, said "There's a massive affinity between Crowdcube and Innovation Warehouse, not only in terms of helping brilliant new ideas become reality, but also in terms of our ethos and approach."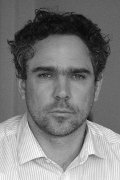 Innovation Warehouse, which has sites in London and Portsmouth, brings togetherentrepreneurs, investors and innovators to provide startup accelerator programmes as well as shared office space and co-working on a not-for-profit basis.
The previously informal relationship between the two organizations has seen three start-up businesses gain funding.  Both Crowdcube and Innovation Warehouse thought it was time to collaborate more formally.
The new arrangement will allow Crowdcube and Innovation Warehouse to work closely in identify businesses whose growth may be accelerated by combining forces. Using their combined experience of helping 58 businesses raise equity funding, Crowdcube will provide Innovation Warehouse community members with custom advice as well as support on how to increase their success when using their crowdfunding platform. Innovation Warehouse will help assess businesses to ensure they're ready for funding and the

growth it brings.
Tony Fish from Innovation Warehouse said "OVIVO, Lawbit and iNeed started life at Innovation Warehouse and secured the funding they need to grow via Crowdcube, so our more formal partnership will help bring more innovative ideas to life."
As part of the collaboration, Innovation Warehouse, who has locations in both London and Portsmouth, will become an affiliate partner.
Luke Lang continued "Innovation Warehouse will have their own co-branded portal dedicated to raising funds for their community members. So in addition to helping seed business raise the capital they need to grow, it will also help promote them to a wider audience. The bigger the crowd the greater the likelihood of success so it has to be a good thing."
Crowdcube is an equity crowdfunding platform leader in the United Kingdom.  The platform has raised over £9.7 Million to date for over 50 small businesses while creating many new jobs.  Founded in 2010 the company has recently announced expansions into Canada, Sweden, the Middle East, Brazil and other countries.