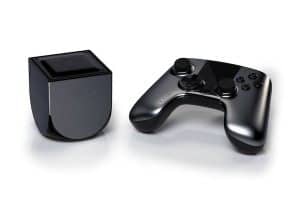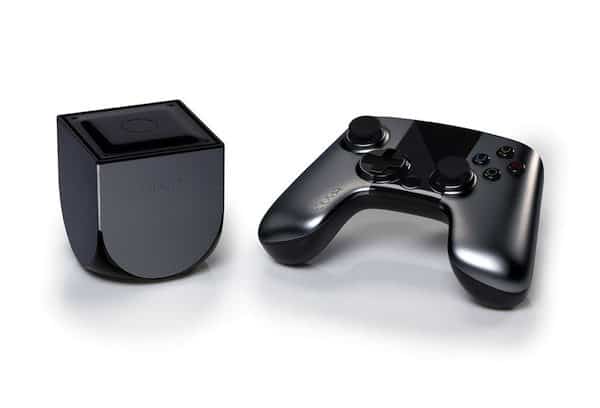 A few weeks back we reported on a big PR fail on the part of OUYA, the gaming console manufacturer that raised over $8 million on Kickstarter. As OUYAs made their way to the shelves of Best Buy, some backers hadn't received their units yet.
Crowdfunding is supposed to provide a payoff for early backers who are taking a risk because they believe in the products and people they're supporting. In this case backers felt punished. A comment on our site summed the sentiment up perfectly, from Giles:
I'm still waiting for my console and I am one of the first backers. Before the media latched on. Feeling very let down.
The sentiment didn't fall on deaf ears, though. OUYA has stepped up and offered disgruntled backers a credit on OUYA's store for $13.37. (Leet!) Backers can use the funds to purchase games or other apps via the online DISCOVER store.