Realty Mogul, a real estate crowdfunding platform for accredited investors seeking opportunities in syndicated investments, has published a report today sharing empirical data regarding private real estate transactions.
The survey data indicates that the average preferred return being offered to investors in private real estate transactions over the last 11 months was 8.5%.   Preferred returns ranged from 5.0% on the low end to 12.0% on the high end. Results were taken from an analysis of over $375 million worth of investment  properties submitted by privately owned real estate investment companies who have requested financing all through the Realty Mogul platform.
"These statistics are surprising when you consider the alternatives investors have, namely placing money in a bank account and earning less than 1%," says Jilliene Helman, CEO and Founder of Realty Mogul, a marketplace that provides crowdfunding for real estate.  "We are also surprised by the immense ranges in our data – namely around fees being charged by privately owned real estate investment companies for things like acquisitions, dispositions and asset management that are also included in the survey."
Helman points out that until now, this data has not been aggregated or provided publicly and that one new benefit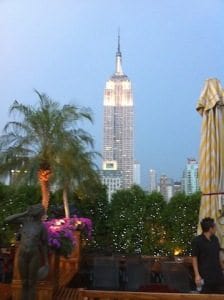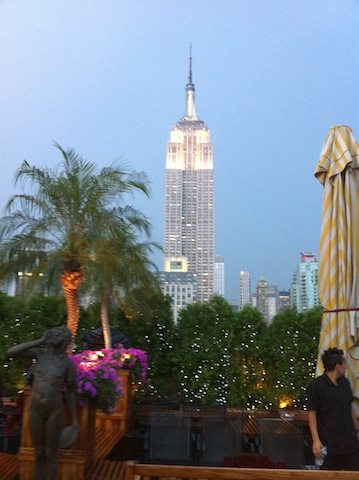 the "crowdfunding for real estate" market offers is tremendous transparency, including analyses like this.
The survey also includes a discussion on the aggregate size of private real estate transactions, including those aggregated by the Securities and Exchange Commission through Regulation D filings.
"This market continues to grow, and as the capital markets become more efficient and more real estate companies have the ability to use the internet as a distribution vehicle, I predict this market will grow larger than it has ever been in 2013 and 2014", says Helman.
The Realty Mogul platform provides vetted opportunities for accredited investors seeking pooled investments in real estate.  The company has partnered with private real estate companies to maintain deal flow.

Sponsored Links by DQ Promote