Crowd It Forward is a "non-profit foundation that brings people together to respond to the needs of individuals in difficult circumstances and to reward those whose acts deserve recognition through random acts of crowdfunding." Crowd It Forward is a sister project to crowdfunding platform ClickStartMe.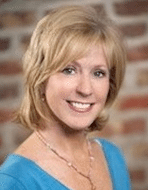 Crowd It Forward has announced the addition of Kathy Fountain and Frank Robertson to its Board of Directors. The two broadcast veterans will increase the production of videos in the site's "Random Acts of Crowdfunding" series.
"We are excited to welcome Kathy and Frank to our Crowd It Forward team," said Crowd It Forward founder Kendall Almerico. "It is wonderful to have veteran broadcasters and television personalities like Kathy and Frank join us on our journey to spread good news stories and to help people in need."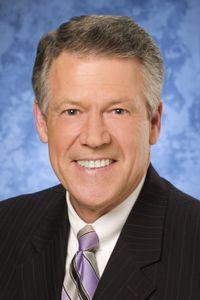 Fountain and Robertson both left Tampa Bay Fox affiliate WTVT Channel 13 in 2009. Robertson retired and Fountain moved on to explore opportunities in the mental health field. The husband-and-wife team have decades of news reporting experience between them, and
On Crowd It Forward, Frank currently hosts a Random Act of Crowdfunding project entitled Shoes for Semper Fi that is raising funds for a U.S. Marine who selflessly stopped running a 5K race to assist a nine year-old boy who was separated from his family. Kathy is hosting Fearce Determination featuring a homeless high school student who graduated as valedictorian of her high school class.