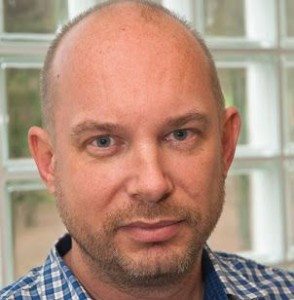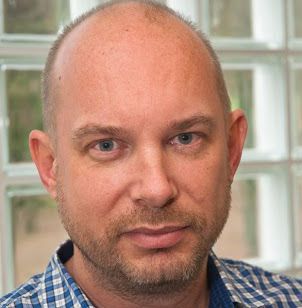 Event organizer Crowdsourcing Week has scheduled a #Crowdchag with Crowdcube CEO and Co-Founder Darren Westlake,  a leading t equity crowdfunding site in the United Kingdom.     – will be talking all things crowdfunding and equity on our next Twitter #Crowdchat. Join the conversation using the hashtag #crowdchat on Oct 2,2013 at 3pm BST or 10AM EST.  Crowdsourcing Week will act as moderator for the event.
Crowdcube was founded in 2010 and has raised over £12 Million for UK based startups and small businesses since commencing operations.  The over 60 businesses successfully funded have posted an average investment per investor of £2,700 with an average funded pitch amount being £159,000.  Several companies have raised equity more than once on the innovative platform.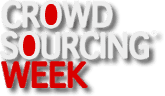 The #Crowdchat details are below:
What: Darren Westlake: Crowdfunding for Equity
When: Wednesday, October 2nd – 3pm British Standard Time (10pm MYT | 10am EST)
Where: Twitter hashtag #Crowdchat
Who to Follow/Special Guest: @CrowdCube
Moderators: @CrowdWeek
Tweet your questions to @CrowdWeek with the hashtag #crowdchat and we'll ask them during the conversation!