As previously reported on Crowdfund Insider, equity crowdfunding site Seedrs vaulted over the £2 Million hurdle after a private investment round used the Seedrs platform to invest in a London based stealth startup.  The angel group decided the economies of scale were compelling in capturing efficiencies as they invested £150,000 in equity.  This offering marked the 37th startup funded through the platform since going live in 2012.
Seedrs Co-founder and CEO Jeff Lynn said, "This round demonstrates the extent of the efficiencies Seedrs offers and how we can flex to ideally suit the widest possible range of investor needs. From the  'crowd'  through to experienced angel investors and their syndicates, to incubators and beyond, technology is making finance, and investing, immensely more efficient and we're thrilled to be helping develop the future of funding."
The startup company had attracted the attention of an angel syndicate and had decided to invest in the company directly offline but felt the compelling nature of using the Seedrs platform as a more cost-effective, time-saving route for making their investment. So rather than taking on the due diligence, legal and administrative burdens themselves, the angel group instead asked the startup to list on Seedrs privately, using it to handle the work and hold the shares as nominee.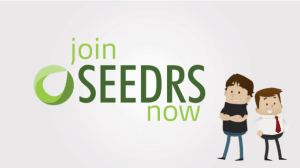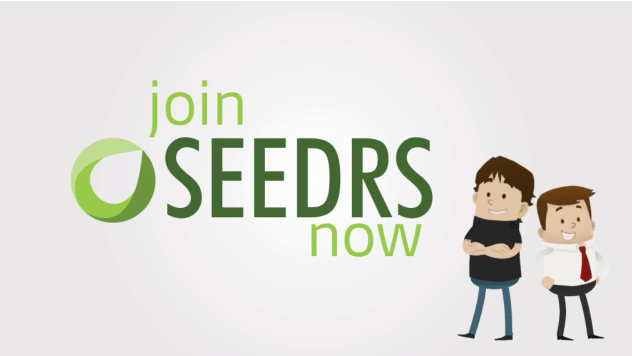 As with all campaigns on the site, Seedrs will next conduct the legal due diligence, execute the subscription agreement and administer the investment as a nominee. This means Seedrs is the sole legal shareholder on behalf of the syndicated investors, providing important post-investment protections and making further investment in the business by others radically easier to achieve.
While conducting private campaigns is not typical of an equity crowdfunding platform – which would normally offer the 'wisdom of the crowds' – this development does highlight the huge value delivered by Seedrs to anyone investing in startups. It is well understood that the streamlined, efficient and cost-effective route offered by Seedrs has opened new doors for private investors previously unable to invest in startups – but today's news highlights that Seedrs also offers a great new route for experienced angel investors.
Seedrs has claimed the mantle of 'fastest growing equity crowdfunding platform' status as the platform continues to attract a growing number of small companies looking to crowdfund equity.