Jilliene Helman, founder and CEO of Realty Mogul – a real estate crowdfunding platform – shared her thoughts regarding the proposed rules for crowdfunding for unaccredited investors which was released by the SEC earlier this week.  The proposed rules are subject to a 90-day comment period, during which the public can try to influence the rules before they are finalized.
"It's great to see this new development from the SEC," said Jilliene Helman, founder and CEO of Realty Mogul.  "These proposed rules could prove to be a significant step toward changing the way that equity investments are made.  Ever since the JOBS Act was originally passed, our industry has eagerly awaited clarification on the details of the Title III section of that legislation.  Now that the rules are one step closer to being finalized, we're in a position to evaluate how they might affect our industry generally and the real estate finance sector in particular."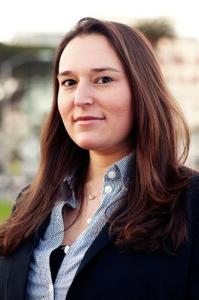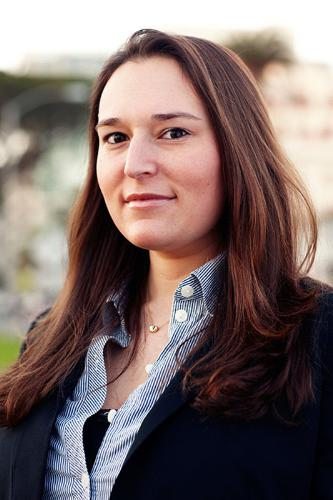 The Realty Mogul platform has thus far limited participation in its platform to accredited investors – persons who earn $200,000 or more annually or have a net worth over $1 million.  This limitation allows the company's real estate offerings to fall under a long-standing exemption from the SEC's registration requirements. The site has generated over $8 million invested since its launch just a few months ago.
"We'll be looking at the proposed rules closely and will see how the public comments shape up during the 90-day period," said Helman.  "From what we've seen so far, the SEC has adhered to Congress' broad outline in determining how the crowdfunding market can be opened up.  While we have concerns with the potentially burdensome audited financial requirements and want to be sure that fundraisers will be able to combine unaccredited and accredited raises for maximum impact in the real estate sector, we hope that the increased use of online crowdfunding can help promising companies raise the capital they need to grow and expand."  
 

Sponsored Links by DQ Promote