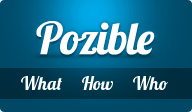 With Bitcoin virtual currency growing in popularity, global crowdfunding platform Pozible has become the first major crowdfunding platform to accept Bitcoin as pledges on their site.  One advantage of Bitcoin is the extremely low transaction costs, particularly suited to large pledges or international pledges otherwise attracting high currency conversion commissions.
Crowdfunding project creators will need a Bitcoin wallet to accept Bitcoins on Pozible.  Project supporters need to provide a return wallet address when pledging. 
This address is used to refund Bitcoin if the project is unsuccessful
Unlike other payment methods, Bitcoin pledges get processed immediately into Pozible's holding account and the equivalent exchange amount of the project currency is added to the project total (Bitcoins are NOT actually converted until the project reaches 100%, this is purely for the funding target).
Exchange rates are provided by Coinjar and locked at the time of pledge.  If the project succeeds, Bitcoin pledges are transferred to the project creator's wallet. Pozible's standard 5% service fee applies, plus ฿ 0.001 per transaction (PayPal and cards normally carry transaction fees of 2.4% + 30c per transaction).  If the project is unsuccessful, Bitcoin pledges are refunded to the wallet address the supporter provided to pledge. No service fee is taken.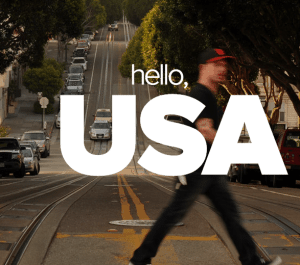 Pozible, which touts their high success rate of 56%,  is the third biggest crowdfunding platform in the world.  Launched in 2010, Pozible recently turned three years old, and reached the milestone of AUD$ 15 million (as at September 30, 2013) in funding raised from 104 countries for projects from Australia and all over the world.   Pozible recently launched a dedicated version of their platform for the United States market.  Pozible's largest project to date was the first-person-real-life-zombie shooter game Patient Zero (by IRL Shooter) and raised over AUD$243,000.