Captures 10 Contributions at $5000 Level with Special Perk.
Crowdfunding on Kickstarter now is the best thing that has ever happened to the concept of coolers since they were created.  Watch the pitch video and you will quickly understand the shortcomings intrinsic in your current cooler. The campaign is seeking to raise $125,000 and raced past the halfway mark in just a few short days.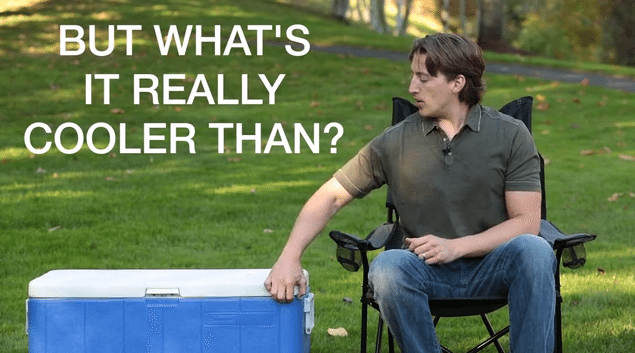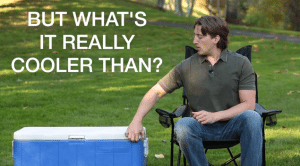 The project is being organized by noted self made inventor Ryan Grepper.   Grepper currently also advises other inventors on how to become successful.  He plans on documenting his Kickstarter project and then distributing the information on how his campaign succeeded.
The Coolest Cooler campaign benefited by multiple purchases of one of the top level rewards.  For $5,000 (or more) contributors purchased a reward which included spending the day with Grepper and New York Times Best Selling Author Brendon Burchard.  Burchard is one of the highest paid marketing trainers and online strategists around.  He is the author of "The Millionaire Messenger" he operates an
8 figure online business and has been dubbed by Larry King as "one of the top motivation and marketing trainers in the world".  Grepper and Burchard will spend the day with contributors at that reward level – strategizing the creation and launch of their product.  The gathering will be hosted at Burchards vacation home on the Columbia River Gorge in Oregon.  Burchards and Grepper happen to be great friends.
The 'Coolest' Cooler hopes to revolutionizes the way you entertain outdoors. The cooler features include a built-in blender, removable Bluetooth speakers, embedded lid light and bungee tie-downs.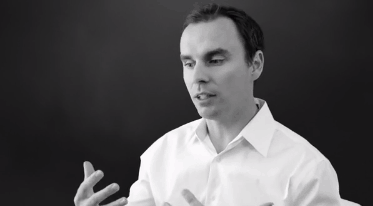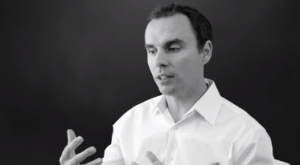 Brendon Burchard, commented on the project, "I know a great idea when I see it. Blending Greppers' DIY innovation with Kickstarter's platform was a perfect way to bring this product to market".

Grepper stated, "It was the right time to take this concept to a larger market. There is no better place to receive immediate market validation from consumers than Kickstarter".
The crowdfunding campaign continues until December 26th with early bird rewards delivering in August of 2014.

Sponsored Links by DQ Promote