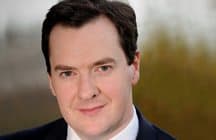 In multiple reports, Chancellor George Osborne is said to allow tax free returned from peer-to-peer lending platforms like Zopa, Funding Circle, LendInvest and others.  Savers have been able to increase their rate of return by participating in these platforms thus cutting out traditional banks in a more efficient process of lending.  Savers would include their P2P investments in Individual Savings Accounts or ISA's which are a type of tax advantaged savings account available to citizens in the United Kingdom.  Currently investors in P2P loans must pay tax on gains.  A consultation period is expected to be announced this week with a conclusion expected in April 2015.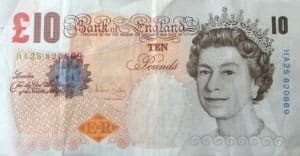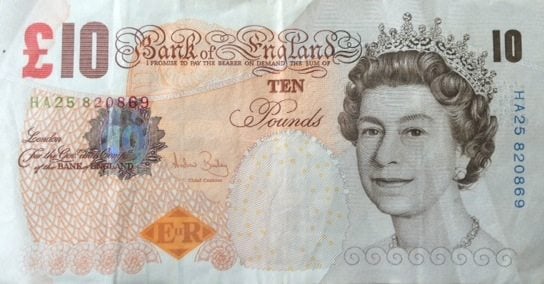 This initiative by the UK Government is part of a broader program of reducing taxes and regulations on small businesses.  Recently there was a report indicating that small businesses continue to suffer from over-regulation which inhibits growth and dampens the UK economy.
The United Kingdom has become a leader in the crowdfunding movement having launched multiple equity crowdfunding platforms prior to the United States largely due to regulatory delays.  The Peer-to-Peer lending industry has boomed of late in the United Kingdom with demand growing as investors and borrowers seek better terms and a streamlined process for financing needs.  The new P2P crowdfunding world has been viewed as extremely disruptive towards the traditional banking and finance industry due to the greater efficiency and transparency in the process.