One Spark is all about the Creators. Creators are people with ideas in art, innovation, music, science and technology that turn them into Projects to showcase at One Spark, the World's Crowdfunding Festival. One Spark is built on the premise that great creations can come from garages, small studios and dorm rooms and that the only thing holds them back is access to capital and resources. – See more at: http://www.beonespark.com/participate-creator#sthash.FEIf9PG1.dpuf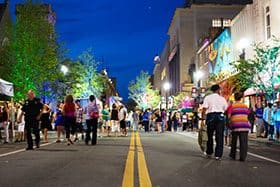 One Spark has opened registrations for their 2014 crowdfunding-powered festival, slated to take place from April 9-13 2014 in Jacksonville, Florida. The registration period will be open until January 31, 2014.
Project creators can collect votes from attendees that translate into said creators taking a share of $200,000 worth of available capital at the event. The top-rated project will receive an additional $10,000 bonus.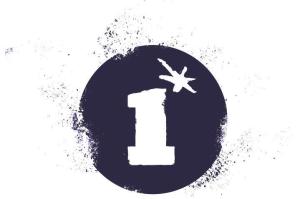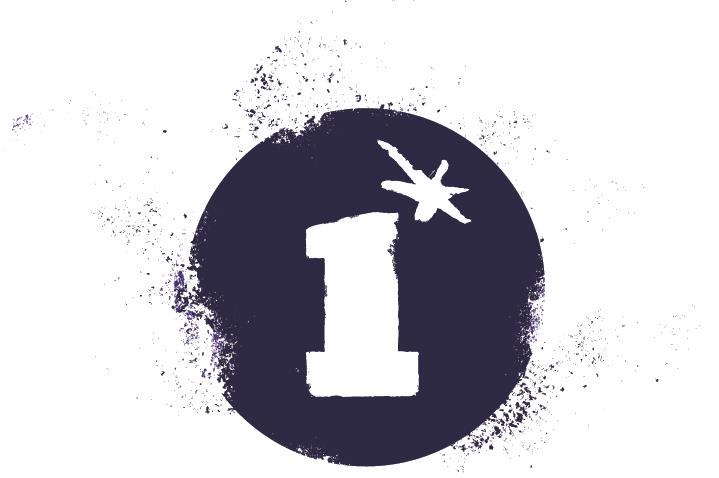 A jury will also be vetting projects and awarding an additional $10,000 in prize money. In addition, roaming venture capitalists, angel investors and members of the crowd will be looking for great opportunities to invest in and projects to back.
Project creators who want to participate will have to work to get accepted as it is ultimately up to the participating venues to choose the projects that they want to invite to the event. Social media promotion is key.
One Spark expects 150,000 attendees at next year's event.