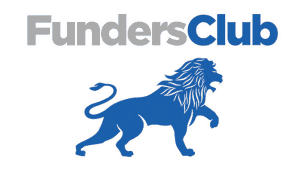 As a co-founder of FundersClub, Boris Silver knows a thing or two about startups and raising money. The crowdfunding platform has facilitated over $10 million in funding for startups to date. FundersClub is only open to accredited investors.
Companies that have secured funding via FundersClub include the likes of Teespring, Prizeo and Soldsie among many, many others.
In a post to Medium late last week, Silver shared 18 fundraising tips for startup founders based on his experience in selecting companies for the highly-curated FundersClub web site.
The 18 tips are as follows, but note that you'll have to head to Silver's post to read about each in detail…
Only talk to investors when you are ready to raise money
Make it easy for investors to research/find you online
Timing matters for fundraising
Raising money is about momentum
Investors don't want to invest in your startup until they suddenly do
Investor interest is a lagging indicator
Show, don't tell
If you can't show, then tell effectively
If it's not in writing you don't have it
Time kills everything, so close fundraising quickly
Be confident with investors
Do not be overly aggressive and arrogant with investors
Focus on getting feedback from your customers, not investors
Know who you are working with
Be able to answer "why now?"
The market you are in is incredibly important to how big you can go
It's not closed until the money is in the bank
Investors will talk to each other, act accordingly
Sponsored Links by DQ Promote