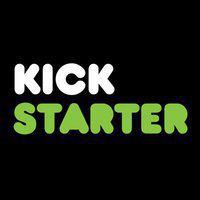 Did I ever mention I love Quora?
I especially love Yancey Strickler's presence on Quora, where he occasionally answers questions from the crowd regarding his crowdfunding platform – Kickstarter – and some of their practices and inner-workings. This week he answered the question of why Kickstarter removes failed projects from search results, a practice that has garnered occasional criticism from some that believe that the platform only employs this practice to obfuscate their own rate of failure.
Strickler explains why Kickstarter does this, and the answer is actually quite simple: it is to protect their creators.
Read Quote of Yancey Strickler's answer to Kickstarter: Why does Kickstarter try to remove failed projects from search engines? on Quora