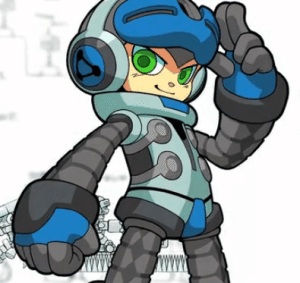 Joystiq's Crowdfund Bookie series periodically takes a peek at crowdfunding data for game-related campaign raising money on Kickstarter and Indiegogo. Today they published the latest breakdown, and it shows that 186 projects on these two platforms raised $23,914,666 from over 500,000 backers.
Mighty No. 9 tops the list of successful raises for the last six months. The game boasted a well-seasoned staff and went on to raise almost $4 million on Kickstarter.
The top 15 list for the last six months is as follows…
Mighty No. 9 by Comcept – $3,845,170
Hex by Cryptozoic Entertainment – $2,278,255
Warmachine: Tactics by Privateer Press Strategy – $1,578,950
Obduction by Cyan Inc – $1,321,306
Massive Chalice by Double Fine – $1,229,015
Project Phoenix by Creative Intelligence Arts – $1,014,600
Armikrog by Pencil Test Studios – $974,578
Shantae: Half-Genie Hero by WayForward – $776,084
Satellite Reign by 5 Lives Studio – $705,194
City of Titans by Missing Worlds Media – $678,189
Hyper Light Drifter by Heart Machine – $645,158
Tobuscus Adventures by Toby Turner – $642,779
7 Days to Die by The Fun Pimps – $507,612
Awesomenauts: Starstorm by Ronimo Games – $345,835
Megatokyo by Fred Gallagher – $299,184
Joystiq provided the following infographic breaking down the numbers. For more data and insights, read the article here.