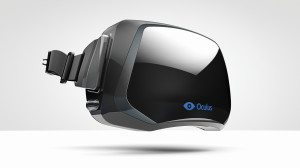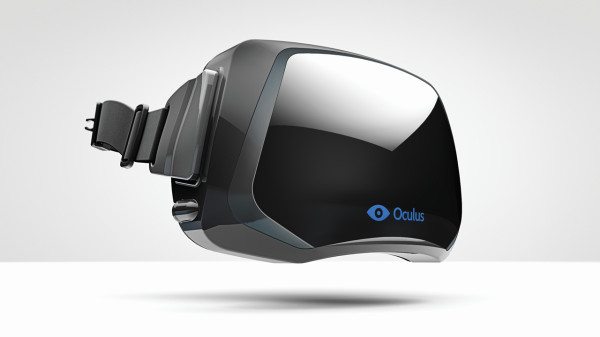 Oculus VR has turned Kickstarter success into what is fast-becoming one of the most interesting startups in the US today. Following a $16 million series A round, the company has announced that they have now closed an additional round of funding led by Andreessen Horowitz.
The round also includes venture capital firms Spark Capital, Matrix Partners and Formation 8, all three of which were involved in Oculus's last round of funding.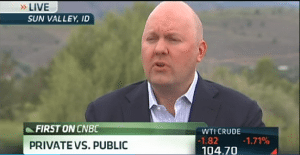 The deal will place Marc Andreessen on Oculus VR's board. Irvine-based Oculus VR will use the money to ramp up efforts to bring their famed virtual reality goggles to market.
It's been a busy month for Oculus. Just last month game designer John Carmack left gaming software studio id Software to work as Oculus's CTO full-time.
Competitors like Apple and Valve are also said to be working toward bringing similar products to market, so it's important for Oculus VR to get out ahead of these potential future competitors.
This comes on the heels of news that Andreessen Horowitz has also invested $25 million into CoinBase, a US-based "virtual wallet" for Bitcoin.