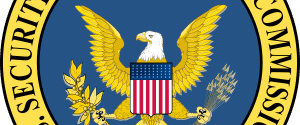 Below are the actual proposed rule from the SEC which addresses Title IV of the JOBS Act – specifically Regulation A.
A Fact Sheet also exists on the proposed regulations.
As with other proposed rule changes from the SEC, there will be a commenting period where interested parties may express their opinions on the forthcoming regulations.
_____________________
[scribd id=192377568 key=key-1y9cklmg16wekhd77i3g mode=scroll]