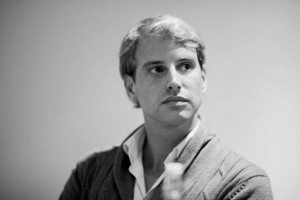 Recently in an 8K public filing, Holland based crowdfunding platform Symbid indicated they were formally setting up shop in the United States by incorporating in Nevada.  Simultaneously the filing shared the company had just closed a funding round having raised over $1.5 Million in a private placement.
While the company was not available for comment at that time, Crowdfund Insider recently received a brief statement from Symbid CEO, Korstiaan Zandvliet;
"The timing for listing could not be better. The last 2,5 years, we have acquired unique experience and knowledge concerning equity based crowdfunding just at the time that this kind of investments will be allowed for US citizens in the near future. I am convinced that Symbid Corp. will expand its leading role in closing the USD 40 bln equity gap which currently exists between entrepreneurs and -mostly professional- investors."

Clearly the European based platform is eyeing the potentially lucrative US market.  As regulatory requirements for Regulation D private placements are clarified and retail crowdfunding (or Regulation CF) finally allows for popular equity crowdfunding Symbid appears well positioned to move quickly into this market.  In previous discussions with the company, Zandvliet has consistently stated their intent to expand internationally but the timing was unclear.
What remains unknown is whether or not the company has lined up domestic partners to jointly pursue the United States crowdfunding market.