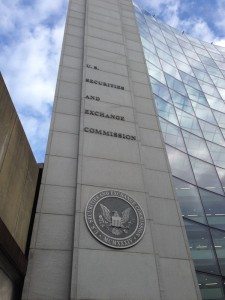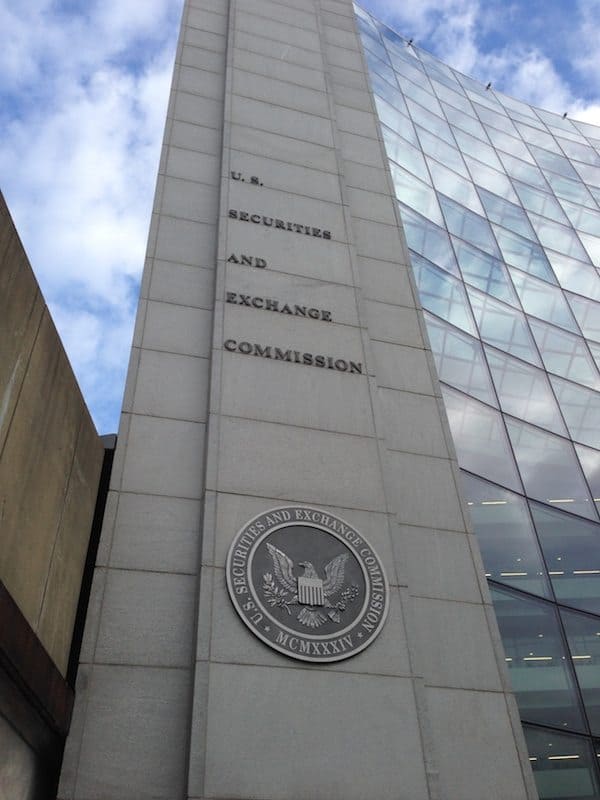 On the calendar for January 30, 2014 is the Securities and Exchange Commissions (SEC) Compliance Outreach Program National Seminar 2014.   Outside of an expected welcome from Chair Mary Jo White the event will address a wide range of topics on compliance and enforcement issues.  With the various aspects of the JOBS Act finally coming to life, crowdfunding will most certainly be part of the discussion.
This meeting will be held at the SEC offices in Washington, DC and is open to the public.  Interested parties may email [email protected] for more information.
The current agenda is posted below.
_______________________________________
U.S. Securities & Exchange Commission 
Compliance Outreach Program 
for Investment Advisers and Investment Companies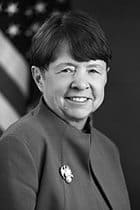 National Seminar Agenda 
(Discussions For Larger Firms) 
January 30, 2014 
7:30 am Registration
8:30 am Welcoming Remarks — Chair Mary Jo White
8:45 am Introductory Remarks
9:15 am Panel I: Program Priorities
Office of Compliance Inspections and Examination
Division of Investment Management
Division of Enforcement (Asset Management Unit)
Joint or Coordinated Initiatives
Large Firm Engagements
10:15 am Question & Answer Session (Advisers with $1 Billion or Less in Regulatory AUM)
10:30 am Break
10:45 am Panel II: Private Fund Adviser Topics
Presence Exam Observations
JOBS Act
Private Fund Initiatives/Guidance
Private Equity Issues
12:00 pm Lunch Break
1:30 pm Panel III: Registered Investment Company Topics
15c Process/Observations
Alternative Mutual Funds
Exchange Traded Products
Distribution in Guise 2:45 pm Question & Answer Session (Advisers with More Than $1 Billion in Regulatory AUM)
3:00 pm Break
3:15 pm Panel IV: Valuation Issues
Basic Legal Framework
Valuation Techniques and Practices
Difficult-to-Value Investments
Role of Persons Other than the Investment Adviser (e.g., Board, Pricing Services)
4:15 pm Panel V: Chief Compliance Officer Obligations
SEC Staff Observations
CCO Presence, Access, and Empowerment
Recent Enforcement Actions
5:25 pm Closing Remarks

Sponsored Links by DQ Promote