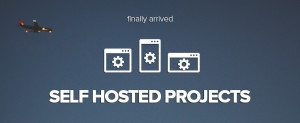 Previously announced this past September, Australia based crowdfunding platform Pozible has announced their version of embeddable, self-hosted, crowdfunding is today live and available.  Pozible's self-hosted approach is designed for users who have their own web presence, who want to use their own branding and who want to keep their audience on their own website.
Pozible recognises that many creative users and teams maintain their own online communities and that those users may want to control the 'look and feel' of their crowdfunding experience. Self-hosted crowdfunding makes it possible to crowdfund from anywhere on the web, powered by Pozible's secure and reliable tools.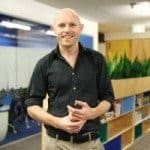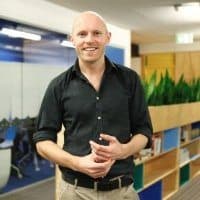 The launch comes hot on the heels of other innovations such as accepting Bitcoin, subscription based crowdfunding and matched funding programs.
"Central to Pozible's success is been our willingness to innovate and push the crowdfunding model in new and different directions. Accepting Bitcoin, subscription based crowdfunding, matched funding and our Ambassador network are all additions we are very proud. We are excited to add Self-hosted crowdfunding to that list", said Pozible Director, Alan Crabbe.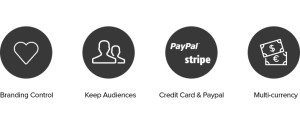 Pozible lists the benefits of self-hosted campaigns:
It is completely under your own website – your url, your colour scheme and your own layout.
Keep your audiences, your supporters don't have to register with Pozible to pledge their support. When they click to pledge, the streamlined and secure payment portal opens right there on your site.
Choose to accept PayPal payments or Credit Cards or both, you can download all supporter details from the Pozible admin backend.
Supported by 26 currencies.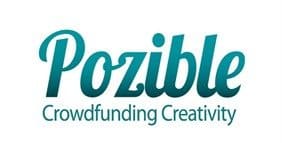 Pozible is the third biggest crowdfunding platform in the world overall, the largest outside the US and the dominant platform in the Asia-Pacific region. The overall project success rate is currently ~57%, with some individual categories higher than 70%.
Launched in 2010, Pozible recently turned three years old, and reached the milestone of AUD17 million (as at December 20, 2013) in funding raised from 104 countries for projects from Australia and all over the world.  The platform set up shop in the United States last Fall.  Recently the site announced an expansion into both Malaysia and Singapore.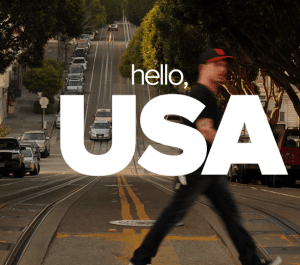 Pozible pioneered matched-crowdfunding in Australia in a landmark partnership with ScreenWest in 2012 that delivered AUD$250,000 to independent WA film-makers by matching every dollar pledged by the public to eligible projects with $3 from ScreenWest, and just recently delivered a similar relationship between Underbelly Arts and the Keir Foundation to the value of AUD$16.5K.

Pozible's largest project was the first-person-real-life-zombie shooter game Patient Zero (by IRL Shooter) and raised over AUD$243,000.

Sponsored Links by DQ Promote