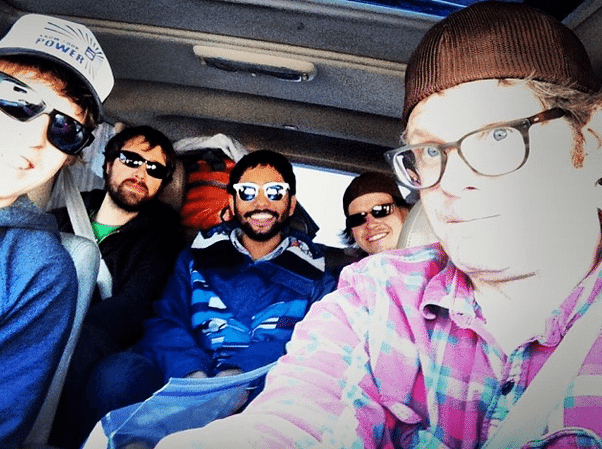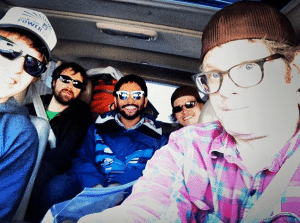 The fact that David Toledo and Power Practical are about to close a successful Kickstarter campaign for the PowerPot X isn't necessarily remarkable in and of itself. The campaign has doubled a $30,000 and still has almost a week left.
What is remarkable is that this will be the third time in two years that Toledo and his coworkers have closed a successful round on Kickstarter. To date the outfit has raised over $350,000 from Kickstarter projects alone, and that total could climb higher in the final days of this latest campaign.
Their most recent effort is an improvement on a previous campaign for the PowerPot. The idea is pretty simple. The pot converts heat into electricity and has a built-in USB charger for smartphones and other devices. The original didn't have quite enough juice to charge larger devices like tablet computers. This is just one of a handful of crowdsourced improvements that resulted in a second campaign for the PowerPot X, a new and improved version of the original device that ups the output and promises to charge your iPad.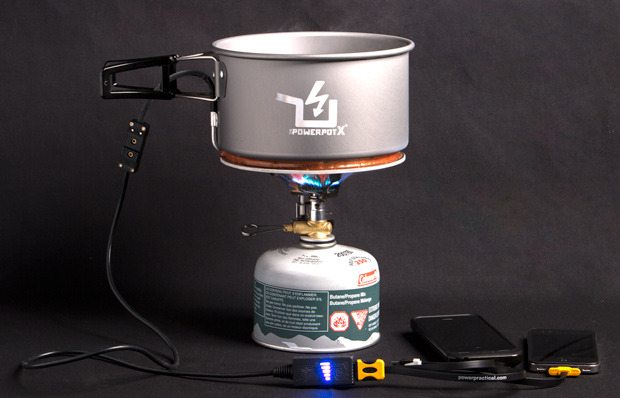 A third campaign was launched and successfully funded for the Practical Meter, an inline USB device that tells the user how long it will take to charge a smartphone or tablet via USB. I was kind of surprised to find out that USB ports on different devices charge at different speeds. (Macbooks generally outperform PC laptops, for example.) The Practical Meter visualizes the strength of the charge coming from a USB device. The Practical Meter netted some nice press in the likes of TechCrunch and Gizmag, for example.
Toledo and Power Practical are one example in what is becoming a growing trend of new-age entrepreneurs that are making use of crowdfunding in new and exciting ways. Not only are they finding success on these platforms, but they're learning from their experience and returning to crowdfund more products. They're creating brands that have deep, established roots in rewards-based crowdfunding.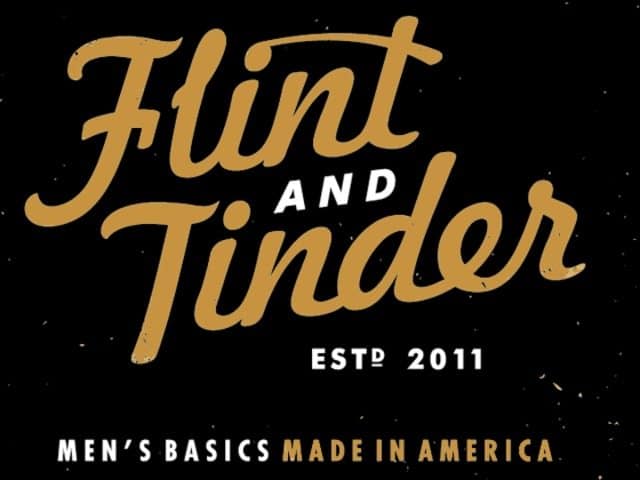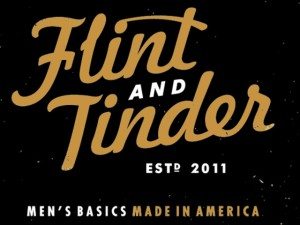 It's the same approach Jake Bronstein has taken. His three Kickstarter campaigns under the brand name Flint & Tinder have netted an aggregate total of almost $1.5 million. 25,000 pretail customers participated in the three campaigns for the ten year hoodie, the bluelace project and premuim men's underwear.

Hey, venture capitalists. You missed one.

I expect this trend to continue, especially as the public becomes more savvy in what to look for in a crowdfunding campaign. In the end, backers have to remember that the most important metric of success is the team behind the product, not necessarily the product itself. As the old adage goes, a great idea is nothing without great execution. For those that have a proven track record of execution, crowdfunding – and the market validation that comes with it – can be the gift that keeps on giving.

Sponsored Links by DQ Promote