CEO of Assetz Capital Peer-to-Peer Crowdfunding Platform Expects Their Platform to Hit £100 Million in 2014.
The alternative finance industry has now lent more than £1bn to UK businesses and individuals, according to the Liberium AltFi Index. The latest batch of research shows that Peer-to-Peer (P2P) lender Assetz Capital is currently the fastest growing alternative finance provider, increasing its lending volumes by 25.4 per cent in December 2013, compared to a market average of 7.1 per cent.
Stuart Law, CEO of Assetz Capital, commented:
"When we launched, we made sure that we had the right lending infrastructure in place from the beginning, and this has allowed us to achieve high, stable levels of growth. We intend to increase this rate further in order to lend a total of £100m this year – possibly even more depending how the P2P lending environment develops."

"We've been able to grow so quickly thanks to two key things: firstly, the tangible security we take on every loan protects our lenders and gives them the confidence they need to invest. Secondly, we have the most experienced lending team in the P2P industry, which means that we've been able to source high-quality loans which are well-secured and provide a high rate of return."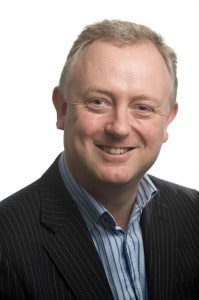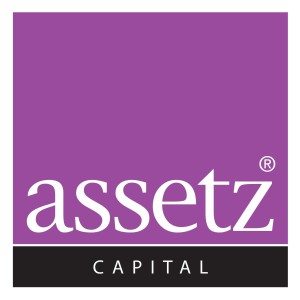 In March 2013, Assetz Capital investors funded a £1.5m P2P loan to a Nottingham property developer which was the largest loan of its kind to date. This loan was repaid in full in November 2013. Other loans funded in the last three months include £210,000 to an optical lens manufacturer and £30,000 to a wholesale business. The platform facilitated more than £10m worth of loans in 2013, and expects to lend in excess of £100m in 2014.
Assetz Capital takes tangible security on each loan, such as first charges on property – this means that in the unlikely event of a borrower default, Assetz Capital will be able to recoup investor funds by taking control of these valuable assets.
Since launch in March 2013, there have been no defaults; however, the anticipated rate of defaulting loans is 1.5%. Actual loss rate is anticipated to be less than half of this figure (0.7%) due to the tangible security taken for the benefit of lenders and thorough credit checks. The average annual investor return to date is 12.7 per cent gross yield before tax.