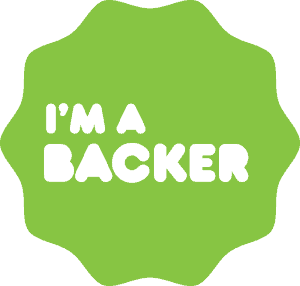 Team Kickstarter has updated their back end functionality to allow crowdfunders the ability to generate targeted updates. With over 600,000 updates having been posted from the over 130,00o projects launched (and that number is growing by the second), the campaign communication tools are vital to a successful crowdfunding campaign.  For my personal opinion, the commenting system on the Kickstarter platform is far superior to a major competitors… (just saying).  The very best campaigns have regular updates and field questions.  And they should.  There is nothing worse than a crowdfunding campaign that has gone "dark".
So to make the update process even more robust, Kickstarter added a practical feature that lets creators notify a specific set of backers about an update that matters to them.  No need to tell the high roller crowd when the t-shirts are shipped to the retail crowdfunders.
Now you can  "Select tiers" and checking off one or more tiers. When you publish the update, only those backers will receive an email about it. The update will also show up in the backers' activity feed on the site and in our app.  It may even save some bandwidth too.
Check out the video below.