The founders of ClickStartMe and Crowd It Forward, have partnered with Kevin Carreno, one of the 25 members of  the FINRA Board of Governors to launch a crowdfunding compliance site FundHub.  Announced today in a release, the co-founders include Kendall Almerico and Tess Hottenroth, both founders of of ClickStartMe and Crowd It Forward.  The pair are teaming up with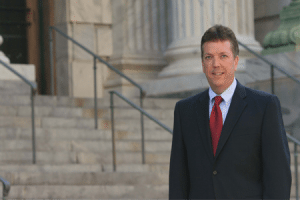 Carreno on this new platform.  FundHub wants to provide user-friendly, easy and affordable compliance and due diligence services for equity crowdfunders, both businesses and investors, who want to use the JOBS Act.
"I would emphasize the word 'affordable' in that concept," Almerico says. "We want to make is easy and within anyone's financial reach to use equity crowdfunding."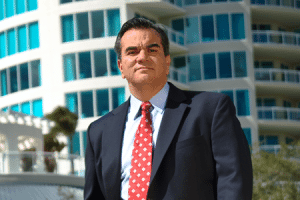 Fund Hub will not only provide services to investors, businesses and broker-dealers using the JOBS Act for equity crowdfunding, but also will provide compliance and due diligence services to businesses who are raising capital through other means such as a Regulation D offering.
Kendall Almerico, J.D. is a Board Certified attorney with 25 years experience, and Jobs Act authority who has written extensively on the nascent crowdfunding industry (including for this publication).  Hottenroth is the principle owner of crowdfunding site ClickStartMe and is the co-founder of Crowd It Forward.  She is the Chief Operating Office of the new venture.  Carreno, acting as the Chief Compliance Officer, is an attorney with over 25 years experience, is also part owner of International Assets Advisory – a small FINRA member firm involved in investment banking.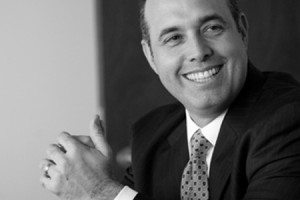 The three co-founders are joined by George Guerra a hispanic securities attorney with more than 20 years of experience.  Guerra is listed as the Chief Compliance Officer for Hispanic Businesses.
Almerico commented on his newest venture;
"The JOBS Act is supposed to democratize the investment process and let anyone, not just the rich, invest in new business startups," Almerico says. "But the SEC has created 585 pages of proposed rules that make the process too complicated for most people or businesses to use without help."
Sponsored Links by DQ Promote