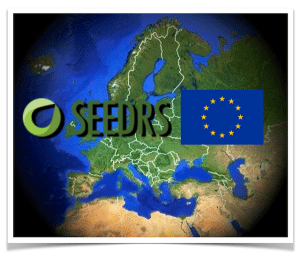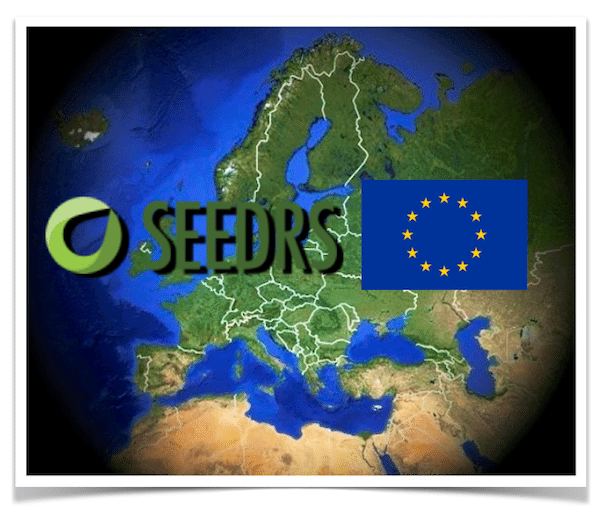 Crowdfunding platform Seedrs, a leader in the investment crowdfunding space in Europe, has shared some updated information regarding their platform's success.  Seedrs was one of the first equity platforms in the UK and is proudly the first platform to be officially regulated by the Financial Conduct Authority (FCA – previously the FSA).
Launched in 2012 by attorney and CEO Jeff Lynn along with co-founder & COO Carlos Silva.  The initial concept was based off of an MBA project while the two were attending Oxford's Said Business School.
The platform has grown rapidly in the 18 months since commencing operations.  Acceptance continues to grow in the UK for this new type of asset class.
Seedrs has grown in just the past since months from funding £1.39 million to £5.55 million – an over £4 million increase.  This increase does include the highly successful self-crowdfunding round where Seedrs raised £2.58 million for their own platform – adding 909 investors as new shareholders for the fast growing company.
Other data of interest includes:
56 funded campaigns
29,143 users
24 days is the average length of days to fund
£99,119 is the average amount raised (about $161,000)
The youngest investor has been 18 years old with the average age being 40
The tax relief afforded by SEIS / EIS is a big motivator
Largest number of investors in a single portfolio is 37
Smallest investment in a listing is £10
Largest investment is £165,000 (average is £703)

Sponsored Links by DQ Promote