Shanghai-based video game development shop Spicy Horse and leader American McGee are fairly well known in the world of crowdfunding. The outfit has three Kickstarter campaigns under its belt. Two have succeeded while funding for a third was cancelled.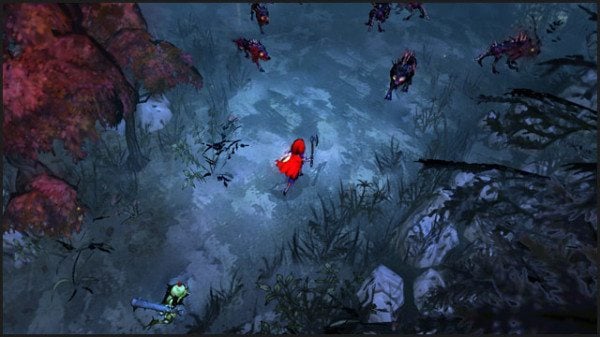 The first of these projects to be successfully funded is Akaneiro, an action RPG with a Little Red Riding Hood theme. The game was also greenlit on Steam.
The Kickstarter campaign promised functionality like co-op multiplayer and an equipment crafting system. Those features haven't made it into the game, and in a recent backer update it became clear that the question of whether they ever will is very much up in the air. The excerpt below is from that update, emphasis ours…
A little history and an update regarding Akaneiro development going forward: Development on Akaneiro started during the early months of 2011. Since that time, we've maintained a development team averaging 15 people/month on the project. In total, around 360 man-months have gone towards development, bringing our investment in dollars to nearly $2 million USD. In that same period, we've generated roughly 300kUSD in revenue – this includes funds collected via the Kickstarter campaign, F2P purchases in-game, and one-time purchases via Steam. In simple math: We've spent $2 million, we've made $300k, we're "in the hole" $1.7 million. 

Given this situation, we now have no choice but to radically alter the approach we're taking to maintaining and improving the game. The core development team has been reduced in size to just two people. They will continue to address bugs and make improvements while working towards goals like multi-player and tablet support, but progress will be slower. Depending on the success of our other remaining title, The Gate, we may one day find ourselves in a position to throw greater resources at Akaneiro. We certainly hope that will be the case.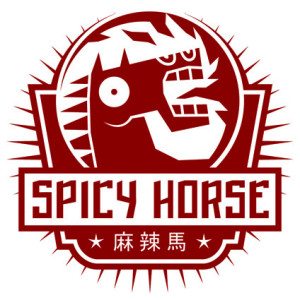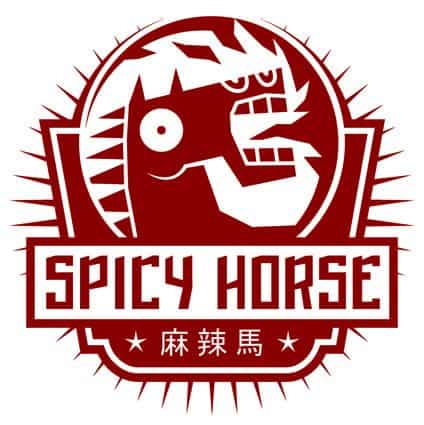 The bolded statement above is the real eye-opener. By this account, Spicy Horse has lost a significant sum of money on the game. This has resulted in a reduction of resources for further development contingent on the success of other titles on their roster.

This figure was reported as fact by publications like The Escapist and VG24/7 with no hard evidence that this is the case. Of course, it is unimaginable that a development studio would bust open the financial books for Kickstarter backers. Call it a challenge of the system.

Spicy Horse is essentially being taken at its word. Whether the game will ever live up to the hype in the meantime remains to be seen.

Have a crowdfunding offering you'd like to share? Submit an offering for consideration using our Submit a Tip form and we may share it on our site!

Sponsored Links by DQ Promote