Rick Fleming Currently at North American Securities Administration Association (NASAA) Slated to Become Investor Advocate this Month.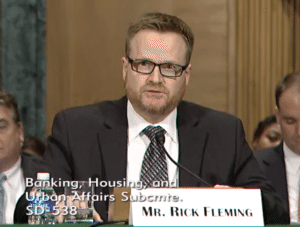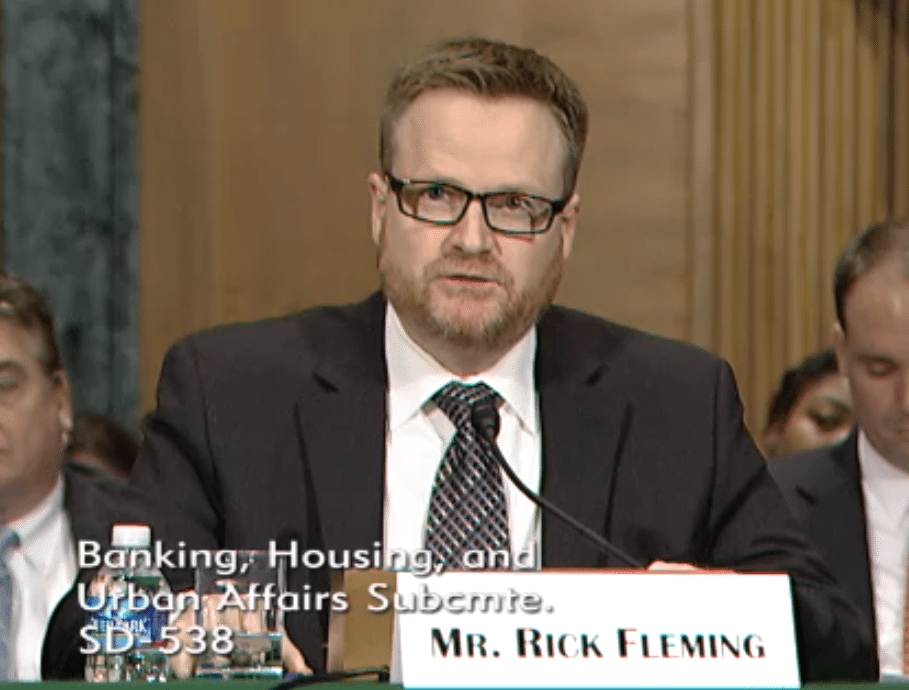 The Securities and Exchange Commission (SEC) has appointed Rick A. Fleming to become the first head of the agency's Office of the Investor Advocate.  As the Investor Advocate, Fleming will lead an office charged with assisting retail investors in interactions with the Commission and with self-regulatory organizations (SROs), identifying areas where investors would benefit from changes in, and analyzing the impact of, the rules and regulations of the Commission and SROs, identifying problems that investors have with financial service providers and investment products and proposing related changes to promote the interests of investors.  Fleming is currently deputy general counsel with the North American Securities Administrators Association (NASAA) and will assume his new role on Feb. 24, 2014.
"I am very pleased that Rick will be joining the Commission as its inaugural director of our Office of the Investor Advocate," said Mary Jo White, Chair of the SEC. "Rick brings a depth of experience advocating for the interests of investors, a keen understanding of the markets, and a true passion for investor protection."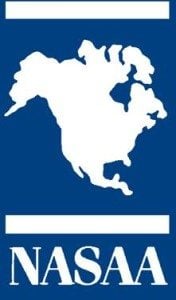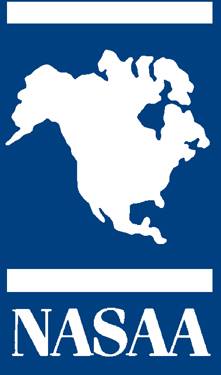 Mr. Fleming has been NASAA's deputy general counsel since October 2011, where he advocated for investors and represented the organization of state securities regulators before Congress and federal agencies, including the SEC. Previously, he spent more than 20 years in state government in Kansas working in the Office of the Secretary of State, the Office of the Governor, and the Office of the Securities Commissioner.
"It is a great honor to be appointed as the first Investor Advocate at the Commission, where I will work alongside the many talented professionals at the SEC who have dedicated their careers to the protection of investors. I look forward to helping ensure that investors are always heard and treated fairly," said Mr. Fleming.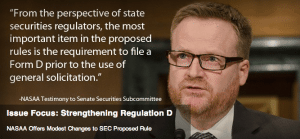 Mr. Fleming worked from 1996 until 2011 in the Office of the Securities Commissioner in Kansas, first as associate general counsel and later as general counsel, where he represented the state in disciplinary proceedings against broker-dealers and investment advisers, prosecuted civil and criminal securities-fraud cases, reviewed public securities offerings, drafted legislation, and testified before the state legislature on securities and investor-protection matters.

Mr. Fleming received his bachelor's degree with a dual major in finance and economics from Washburn University and holds a law degree from Wake Forest University.

The Dodd-Frank Wall Street Reform and Consumer Protection Act established an Office of the Investor Advocate at the SEC and required appointment of an Investor Advocate to report to the Chair, to lead the new office.

Sponsored Links by DQ Promote