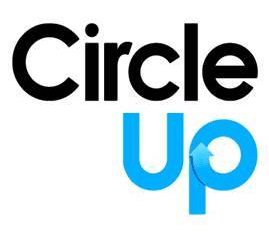 CircleUp, a crowdfunding platform for connecting investors with consumer brands, is partnering up with Virgin America in an initiative that hopes to generate some real-world business for consumer-facing brands and products that crowdfund on CircleUp.
According to TechCrunch, Virgin America will use CircleUp as a means of finding new foods and beverages that can be offered on their flights. In the future, your pretzels may have been crowdfunded.
CircleUp was recently named to a Forbes list of the most promising companies in the US. The platform raised a $7.5 million Series A round in May of 2013 led by Union Square Ventures.