On January 31, 2014, the Securities and Exchange Commission held a meeting of the Investor Advisory Committee.  Several of the commissioners participated in the gathering. A portion of the event, towards the end of the agenda, focused on crowdfunding.
The recorded webcast with the portion on crowdfunding is below. The video was broken into two sections so if you are interested in seeing the first portion you may view it here.
The committee's intent is to provide feedback regarding crowdfunding later in April.
"Complete Disaster for Investors"
Spoiler alert: This is not a supportive group in regards to Title III – retail crowdfunding.  Definitely worth a listen if you believe in what crowdfunding can offer.
The agenda for the entire meeting is viewable below.
10:00 – 10:45 a.m. Welcome Remarks
10:45 – 10:55 a.m. Approval of Minutes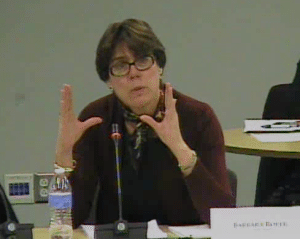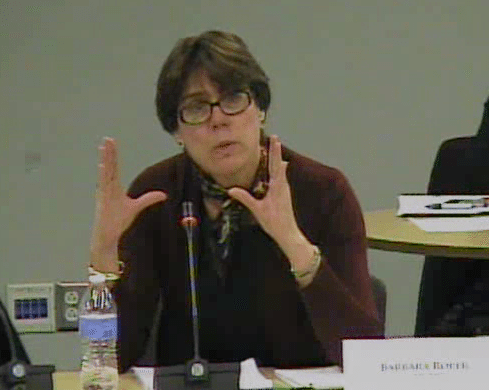 10:55 – 12:15 p.m. Discussion of Recommendation of the Market Structure Subcommittee and the Investor as Purchaser Subcommittee on Decimalization

12:15 – 12:45 p.m. Lunch Break

12:45 – 2:00 p.m. Subcommittee Meetings

2:00 – 3:00 p.m. Discussion of Rebates and Payments for Order Flow

3:00 – 4:00 p.m. Discussion of Crowdfunding

4:00 – 4:30 p.m. Subcommittee Reports/Discussion

4:30 p.m. Adjourn

______________________________________________

"

SEC Investor Advisory Committee Meeting Part 2.

Sponsored Links by DQ Promote