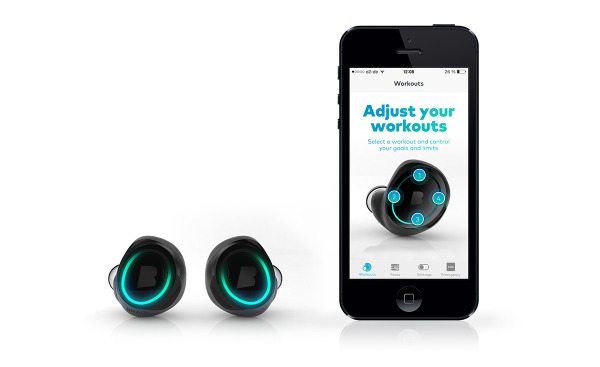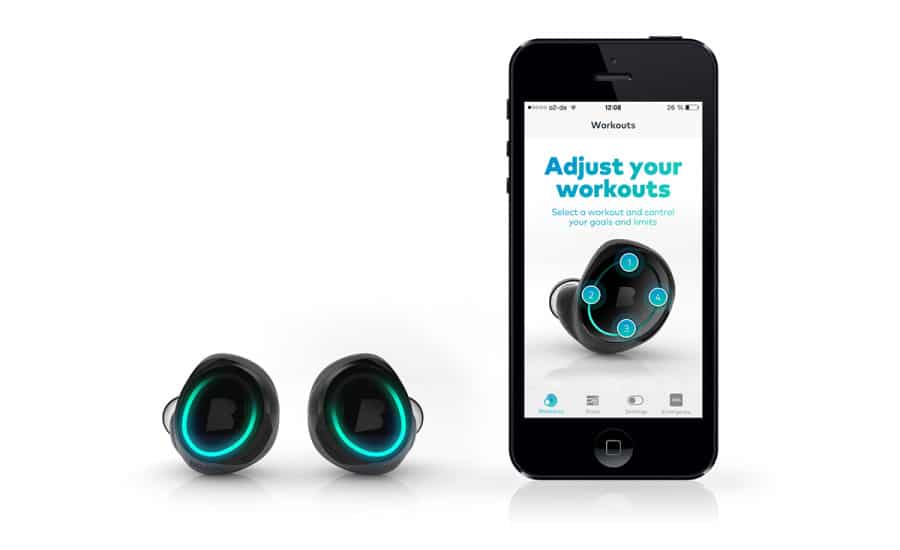 It isn't every day you get to interview a crowdfunding campaign creator that is currently sitting on top of a $2 million raise with over a month to go, but that is what Alon Goren and myself will be doing Monday, February 24th at 2:00 PM Eastern/11 AM Pacific. It's Inside Crowdfunding Episode 3 with Bragi, makers of The Dash.
What is The Dash? It's a set of wireless headphones that pack a bunch of cool features. It's like having a Jawbone or a Fitbit in your ear that happens to also play your favorite music, and all via wireless. Do people think it's cool? Over 10,000 people have chipped into the campaign to date. In short, hell yes.
Tune in and participate in the Q&A. We'll be picking Bragi's collective brain on how they've managed to raise so much money and what they did to set themselves up for success.