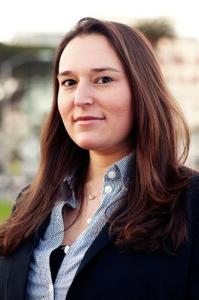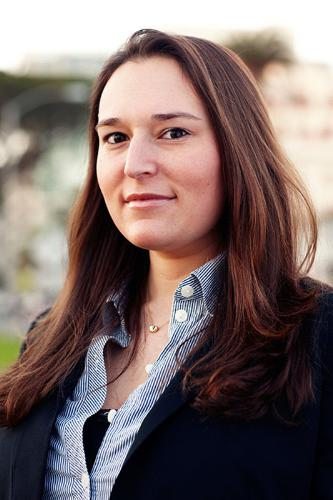 Realty Mogul has been named to HousingWire Tech100 List for 2014, joining companies like Zillow, Accenture, and Auction.com. The annual list compiles the "100 most innovative technology companies" in the Real Estate sector.
Innovation represents the center of this contest, and in every application we received, our team looked for an innovation that met one of our six criteria. The 100 companies you see here have demonstrated a commitment to innovation in a way that sets them apart from others.
HousingWire Executive Editor Jacob Gaffney announced, "With more than 400 firms under consideration this year, selecting 100 was incredibly difficult – and making the cut should be considered a distinct honor. What really stands out to me is this: for the firms included in the 2014 HW TECH100, the average reported customer growth rate year-over-year was a whopping 359 percent. This tells me that innovation is really taking off when it comes to the future of the housing economy."
Realty Mogul CEO Jilliene Helman said, "Honors like the HW TECH100 acknowledge the power of our platform to disrupt real estate investing through crowdfunding by bringing the best project sponsors searching for new financing sources and savvy investors who want a passive income source."
"The JOBS Act has really opened the floodgates for crowdfunding, and our platform has brought the power of crowdfunding to real estate investing, allowing us to combine technical innovation with political change to broaden access to pre-vetted real estate investments that were previously inaccessible to investors."
This caps off a pretty good week for Realty Mogul. The platform just closed a deal financing a 141-unit apartment complex in Los Angeles. Realty Mogul was also named one of 2014's startups to watch in this year's Digerati Awards.