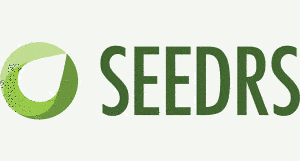 The Financial Conduct Authority (FCA) in the United Kingdom has released their much anticipated review of regulating the nascent crowdfunding industry.  This includes both the debt and equity categories of crowdfunding.
Seedrs, one of the leading equity crowdfunding platforms in the UK, has released their response to various aspects of the new regulations.  Karen Kerrigan, Seedrs Legal Director, and Seedrs in general commented specifically on several different areas: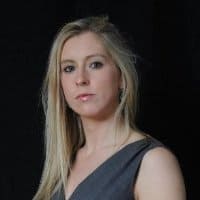 On the requirement that retail clients certify they will not invest more than 10% of their net investible assets (i.e. they certify that they will onlyinvest money that does not affect their primary residence, pensions and life cover):
"The FCA's confirmation of the "10% category" is encouraging. It represents the FCA's view that the average retail investor should have the freedom to participate in equity crowdfunding, provided they are appropriately protected. We wholeheartedly support this view."
Seedrs continued;
"Seedrs welcomes the news that the FCA will be implementing the equity crowdfunding regulations proposed last year.

"We're pleased to see that the FCA has rightly emphasised the need for all platforms to comply with their due diligence and communication responsibilities – something that has always been central to the our business.

"The regulations strike an important balance between investor protection and increasing access to finance.
Sponsored Links by DQ Promote