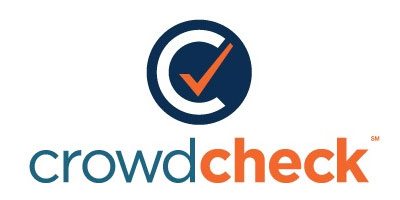 CrowdCheck has released the following comparative analysis of intrastate crowdfunding exemptions, providing a concise view of happenings in the various states that are currently considering crowdfunding exemptions.
Michigan, North Carolina and Wisconsin are the only states to buck the $1 million annual cap on fundraising for companies making use of the exemptions. All three states allow raising up to $2 million if the issuer agrees to an independent CPA audit.
Things move fast in intrastate crowdfunding, though, and this document is already a tad behind the times; in the 48 hours or so since release, Indiana has announced an initiative of their own. 10 states are now in some stage of implementation.