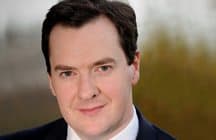 Reacting to George Osborne's suggestion that banks may be required to release information on SMEs that they reject for finance to alternative credit suppliers, Andrew Holgate, MD of Assetz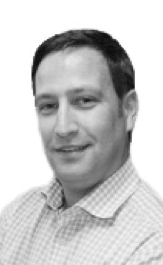 Capital, one of the UK's fastest-growing P2P lenders, commented:
"When a bank says "no" to a viable business, it is sometimes because the bank has narrow or restrictive lending criteria and not because the business is poor. Saying "no" risks destroying a productive company and obstructing the growth and job creation necessary to create wealth and help to lead Britain out of recession. It's quite right that banks ought to pass on information to alternative providers such as peer-to-peer lending platforms who might be better placed to provide funding to that business.

"However, it's important to remember that something like this would take a good deal of time to implement. While we'd welcome it in principle, we're also focusing on the present and doing our best to inform SMEs through as many channels as possible. We want them to be aware of all of the options available to them from the start – not just when the banks say 'no'."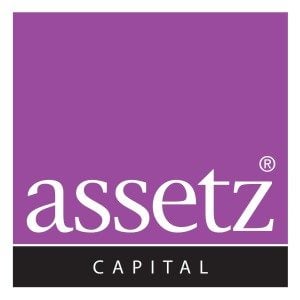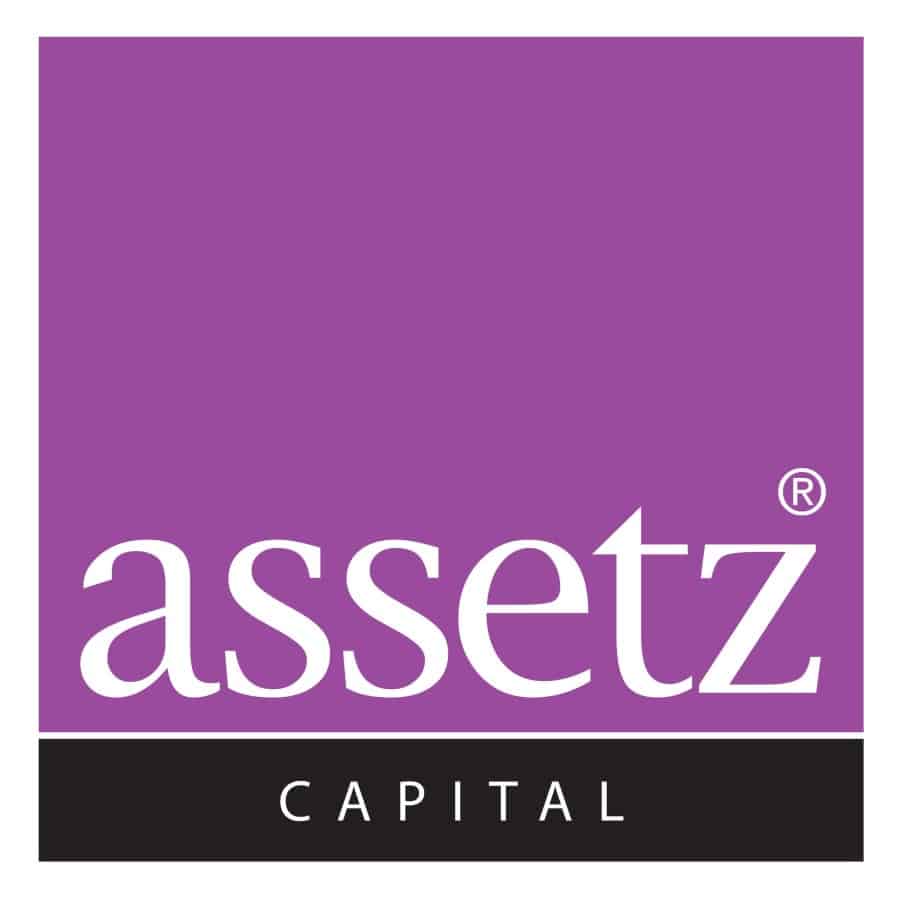 Assetz Capital has now lent more than £20 million to UK SMEs and property developers. The average investor return since launch is 12.7% gross yield before tax.
Since launch in March 2013, Assetz Capital has had no defaults; however, the anticipated rate of defaulting loans is 1.5%. Actual loss rate is anticipated to be less than half of this figure (0.7%) due to the tangible security taken for the benefit of lenders on all loans and thorough credit checks
Assetz Capital's growth, including an 83 per cent increase in lending volumes in February 2014, means that it is on track to beat its target of lending £100m by the end of 2014 and is the sixth largest P2P lender in the world by lending volumes.