Crowdcube and hubbub have joined forces to bring crowdfunding to the education sector.  hubbub shared on a blog post that;
"combining forces will enable Crowdcube-hubbub to provide the compelling additional offer of equity crowdfunding alongside hubbub's standard reward-based crowdfunding solution. The offer means that – through one portal – universities will be able to engage their networks and communities to support creative, community and charitable initiatives through hubbub's technology, and more entrepreneurial, commercially-focused endeavors through Crowdcube's".  


hubbub, formerly Sponsorcraft, is a leading specialist in crowdfunding in education. hubbub builds rewards-based crowdfunding platforms that help universities, schools and other education institutions raise funds effectively from alumni and stakeholders.
hubbub estimates that presently only 1% of university fundraising is done online, yet the education sector is the second largest global network after healthcare.  They see a huge opportunity in the United Kingdom as well as in other countries. 
Crowdcube-hubbub offers a 'white-label' approach, allowing educational institutions to establish their own community of funders and project creators. Each school, college or organisation has their own platform, with control over project publication, access to donor information, and most importantly – a place that is completely their own.
The partnership wants to provide a crowdfunding environment for very small projects up to the very large. From funding school events to student startups.  The Crowdcube – hubbub partnership wants to empower the next generation of entrepreneurs.   Both investment based and donation based crowdfunding campaigns will be offered.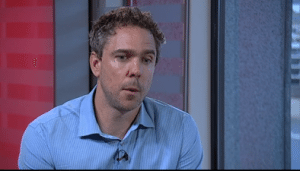 Luke Lang, co-founder of Crowdcube, said of the new partnership;
"We're passionate about helping budding entrepreneurs secure the funding they need and making investing in start-up and early stage businesses more accessible, affordable and rewarding. Our partnership with hubbub has tremendous potential to benefit university students, graduates and alumni."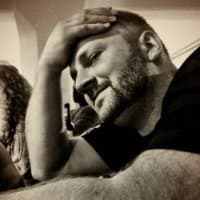 Jonathan May, founder of hubbub, commented;
"We want to empower people to make their ideas a reality. Many of our projects are non-profit, social good projects or are culturally significant. The future of crowdfunding is in the service, not the platform – we want people to get started, build relationships and grow, and in the meantime to provide specialist tools and services for educational organisations to help them communicate and fundraise better online. We look forward to collaborating with Crowdcube to help future generations of students realise their dreams."
Related articles across the web