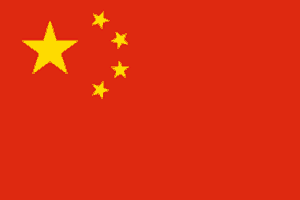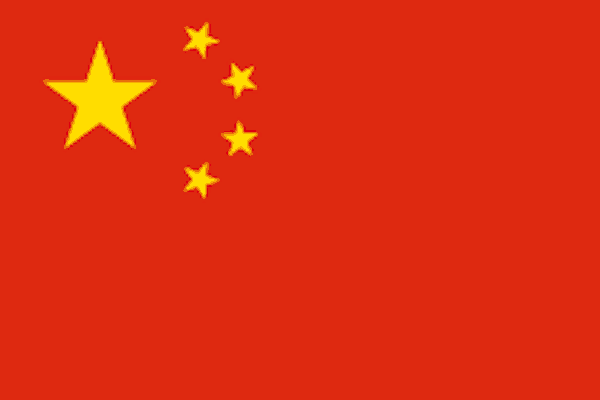 In a story recently filed by Chinese state press agency Xinhua, questions arose about the growing business of peer-to-peer (P2P) lending.
Apparently over 70 P2P crowdfunding platforms collapsed last year, around 60 in the fourth quarter. The dramatic increase in failures has alerted investors, along with regulators, to the enormous potential for default accompanying promised high returns.
The article shared an anecdotal experience of investor Zhang Yutang who had invested 300,000 yuan in a P2P program on Xiogan based Tianlidai.  The platform went bankrupt last October and  Zhang has lost his entire investment.

Reportedly Tianlidai took the funds contributed to its own projects instead of acting as an intermediary for lenders and borrowers.  The report continues to state that this is not an isolated occurrence.
P2P lending was introduced in China in 2006.  Similar to other countries, bank deposit rates are low  and promised higher returns appeal to investors interested in generating more income. 
Without much government intervention the number of P2P platforms has increased to 800 with revenue reportedly exceeding 100 billion yuan.  These numbers are from Wangdaizhijia an industry platform that tracks the various P2P sites.
The growing number of competing sites have increased competition between them – some promising outlandish returns which are often too good to be true.  Bai Chenguy, general secretary of the China Association of Microfinance has estimated that 80% or more of these P2P platforms may fail.
As the benefits of P2P finance are recognized as aiding in economic growth, there is an expectation that regulation will soon be implemented to ensure a vibrant and healthy industry.  The central bank has also weighed in urging proper oversight in the P2P sector.